5 Questions To Ask A Vascular Doctor In Singapore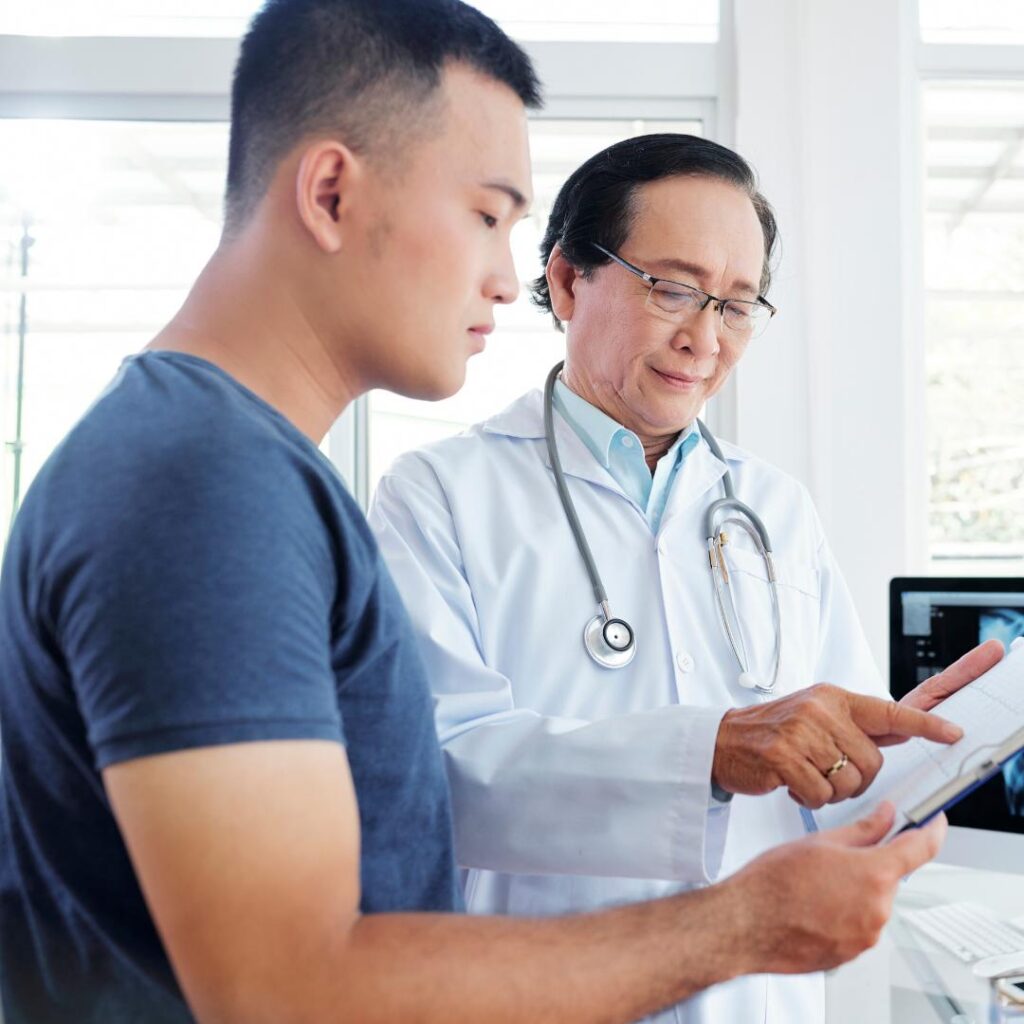 When it comes to your vascular health, it is necessary to choose the right doctor. A vascular surgeon in Singapore specialises in treating conditions affecting the circulatory system, including arteries, veins, and lymphatic vessels. If you are looking for a vascular specialist, you will see a few key questions you should ask to ensure you are getting the best possible care. It will help you be more mindful of your decisions, considering your health is in the talks.
5 QUESTIONS TO ASK A VASCULAR DOCTOR IN SINGAPORE
Areyou looking for someone you can trust with your veins? The person you need to search for is a vascular doctor in Singapore. They know what you should and should not do with your veins, especially if it is your first time encountering the issue. They can tell you about your condition and everything you need to do to avoid worsening it. But before trusting one, here are the questions you can ask them to help you start.
WHAT EXPERIENCE DO YOU HAVE IN TREATING CONDITIONS, SPECIFICALLY MINE?
Vascular doctors in Singapore specialise in various conditions, from varicose veins to aortic aneurysms. When choosing a doctor, find one who has experience treating your situation. Ask about their experience, including how many cases they have treated, their success rate, and any complications they have encountered. If possible, ask to speak to other patients who have undergone similar treatment to get a better idea of what to expect.
WHAT TREATMENTS DO YOU OFFER FOR MY CONDITION?
Vascular doctors offer a range of treatments for different ailments, including minimally invasive procedures and surgery. Ask your doctor about the treatment options available for your condition, even the benefits and risks of each. Ask about the expected recovery time and any potential side effects. Your doctor should be able to explain each treatment option in detail and help you make an informed decision about your care. It is better if they offer vascular surgery in Singapore.
WHAT QUALIFICATIONS AND CERTIFICATIONS DO YOU HAVE?
In Singapore, vascular doctors must be registered and hold specialist accreditation in vascular surgery. It is crucial to check that your doctor is qualified and certified to practise in Singapore. You can also ask about their educational experience, including where they trained and any additional certifications they hold. A doctor with enough educational background and ongoing training is more likely to provide high-quality care.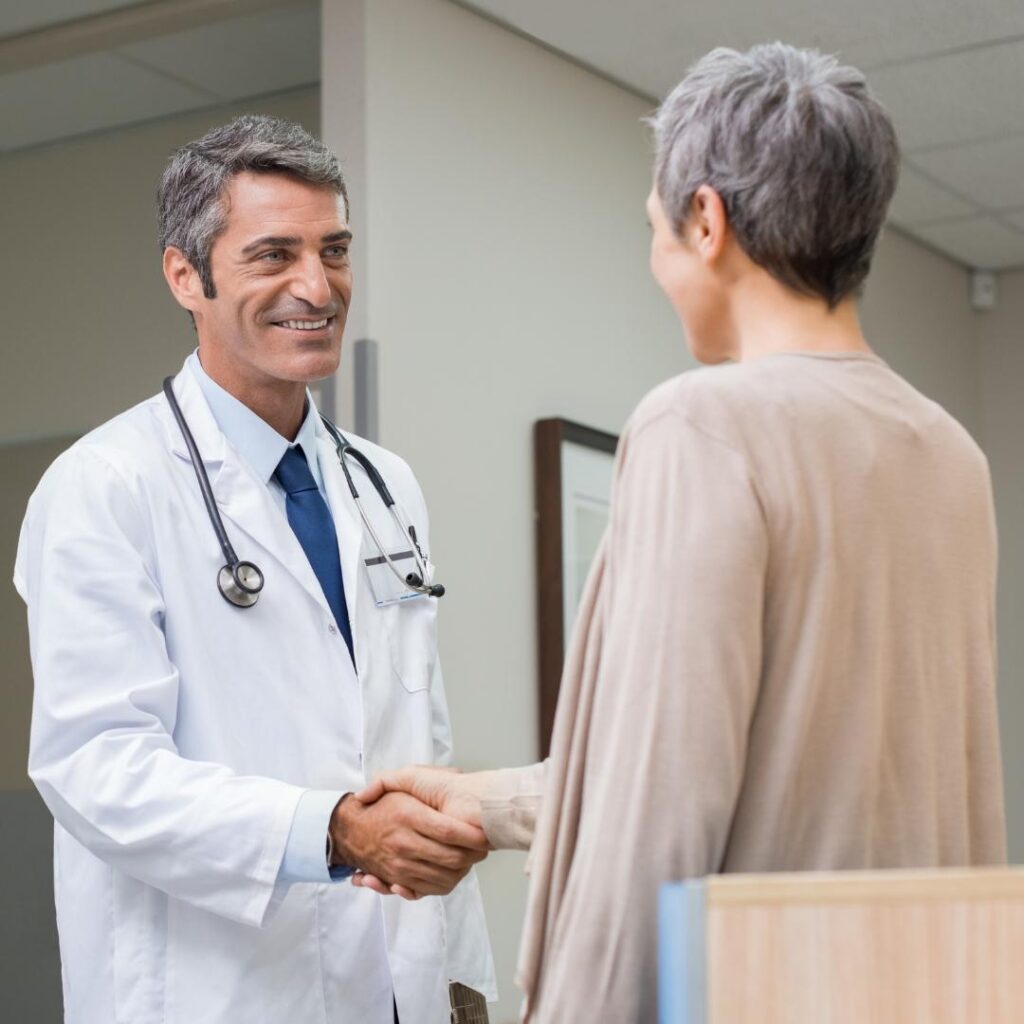 WHAT IS YOUR APPROACH TO PATIENT CARE?
When choosing a vascular doctor in Singapore, find one who values patient care and communication. Ask about their approach to patient care, including how they communicate with their patients, how they involve patients in their treatment plans, and how they manage any concerns or questions that arise during treatment. A good doctor should be approachable, attentive, and responsive to your needs.
WHAT IS YOUR SUCCESS RATE WITH THIS PROCEDURE?
Ask about the doctor's success rate if you undergo a specific method. It will give you a good idea of what to expect and how likely the treatment will be successful. Your doctor should be able to provide statistics on their success rate, even any potential risks or complications associated with the procedure.
Choosing the right vascular specialist can make all the difference in your treatment and recovery. By asking these key questions, you can ensure that you get the best possible care and treatment for your condition. Take your time choosing a doctor, and do not hesitate to ask questions or seek a second opinion if necessary. Your health is too important to leave to chance, so visit Cheng SC Vein and Endovascular, a vein clinic in Singapore.