8 Mistakes To Avoid When Choosing A Radiation Oncologist In Singapore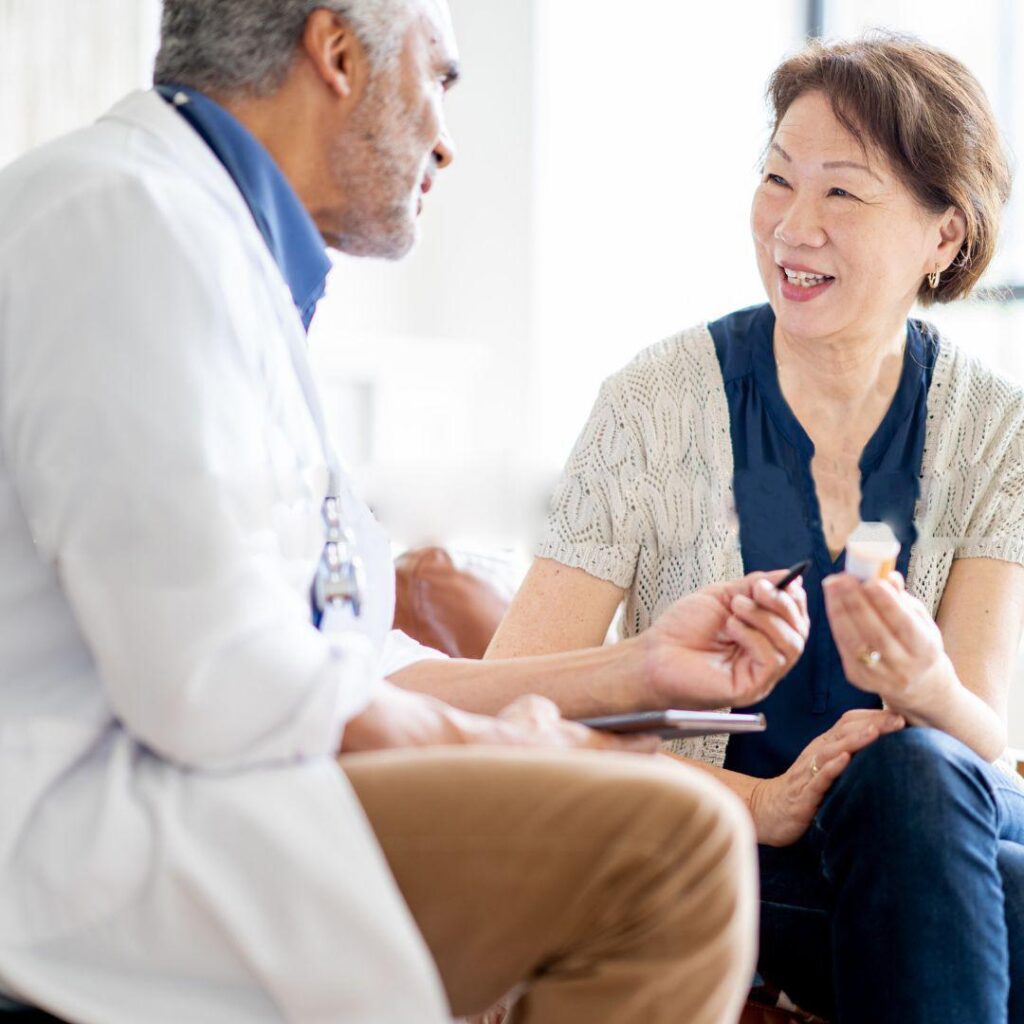 Radiation therapy in Singapore is a medical speciality that oncology doctors use to treat different types of cancer and other illnesses. When it comes to choosing a radiation oncologist, it's crucial to make the right decision. The decisions you make will have a significant impact on your health, happiness, and quality of life.
The radiation oncologist is responsible for caring for the patient and developing and managing the radiation treatment plan to achieve the best possible outcome. Choosing the right oncology doctor is essential to the success of your treatment plan, so it's important to know the mistakes to avoid when making your decision.
Not Doing Your Research
When looking for an oncology doctor, it is essential to do your research and investigate their qualifications and experience. Find out how long they have been practising, what type of cancer they specialise in, and what advanced training they have completed. Additionally, check the doctor's credentials to ensure that they are licensed and qualified to provide radiation therapy. Finally, research their track record to ensure that they are experienced and have achieved success rates for the type of treatment you need.
Refusing to Ask Questions
Any good radiation oncologist should be willing to answer any questions you have about your condition, treatment plan, and outcome. Don't be afraid to ask queries and make sure you have a clear understanding of what to expect during and after the radiation treatment. Make sure that your radiation oncologist is knowledgeable, patient, and willing to explain the treatment plan in detail.
Not Considering the Location
The location of a clinic is a critical factor to consider when making your decision. Location can impact your convenience and comfort. Consider if it's easy to get to the office, if there are nearby parking options, what types of public transportation are available, and if there are other medical offices in the vicinity for additional services that would complement your radiation therapy.
Ignoring the Office Staff
When you visit an oncology doctor, pay close attention to the staff. The medical office staff can tell you a lot about the doctor's style, skill, and commitment to patient care. Are they friendly, helpful, and courteous? Are the office staff well-informed and knowledgeable? Are they responsive to questions and concerns?
Overlooking Their Affiliations
It's vital to research the affiliations and certifications of a radiation oncologist. Is the doctor affiliated with a hospital or medical centre? Do they hold any special certifications or accreditations? The more affiliations and certifications the doctor has, the more qualified and experienced they are.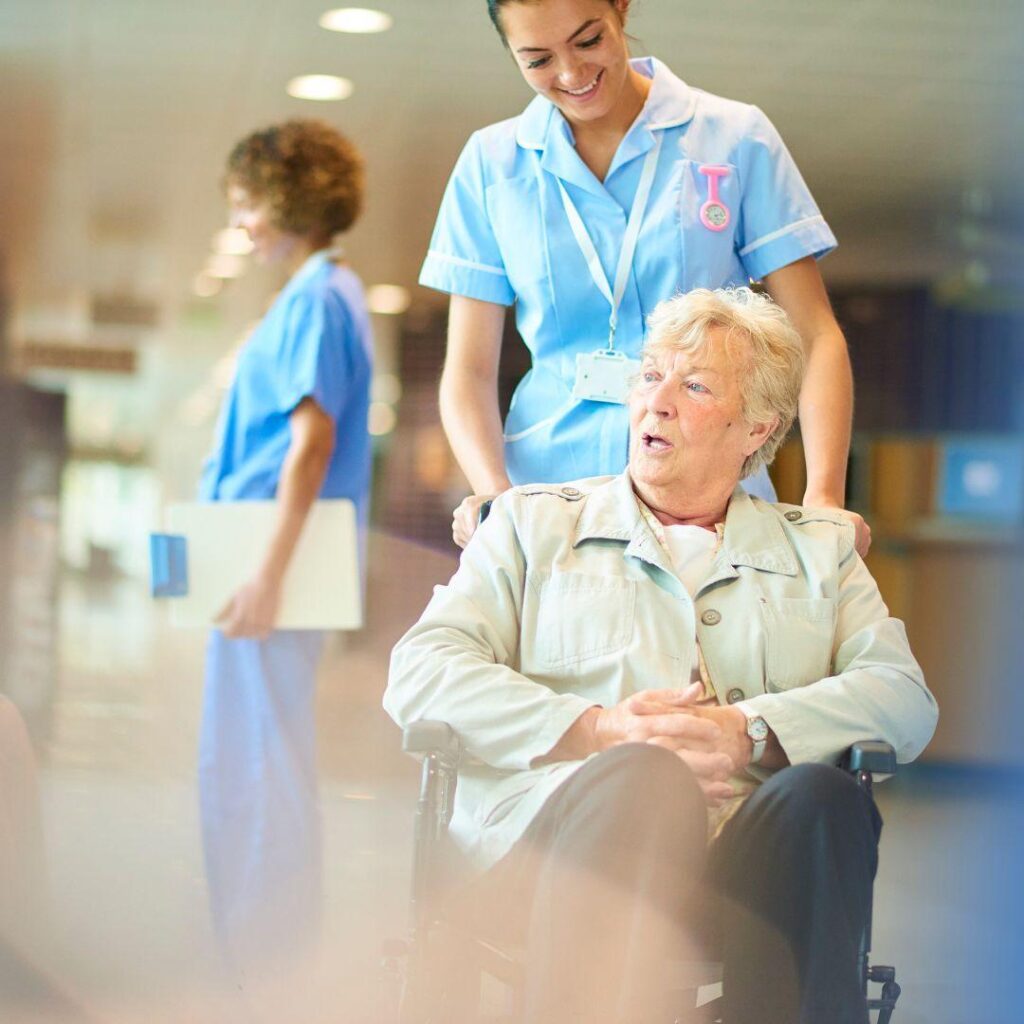 Not Reading Reviews
One of the best ways to gauge the quality of an oncology doctor is to read patient reviews. Talk to people who have had similar conditions or who have had similar treatments and ask them how their experience was. This can give you a good insight into the level of care and expertise of your chosen radiation oncologist in Singapore.
Not Considering the Cost
Radiation therapy can be costly and it is important to consider the cost of treatment and compare different options. When choosing a radiation oncologist, make sure to ask if they accept health insurance and determine the approximate cost of the treatment.
Not Trusting Your Instincts
At the end of the day, you should trust your instincts when making your choice. If you don't feel comfortable with a radiation oncologist or their approach to treatment, you should look for another radiation oncologist.
When choosing a radiation oncologist, it's vital to do your research, ask questions, and investigate the doctor's experience and qualifications. Additionally, it's crucial to consider cost, location, and the office staff. Don't forget to read reviews and rely on your instincts when making your decision. With the right oncology doctor and the right plan, you can be assured of a successful treatment outcome.
Dr Johan Tang is a trusted radiation oncologist in Singapore possessing the experience, knowledge, and qualifications that could give you the best possible care. Check out his website to learn more about his expertise.