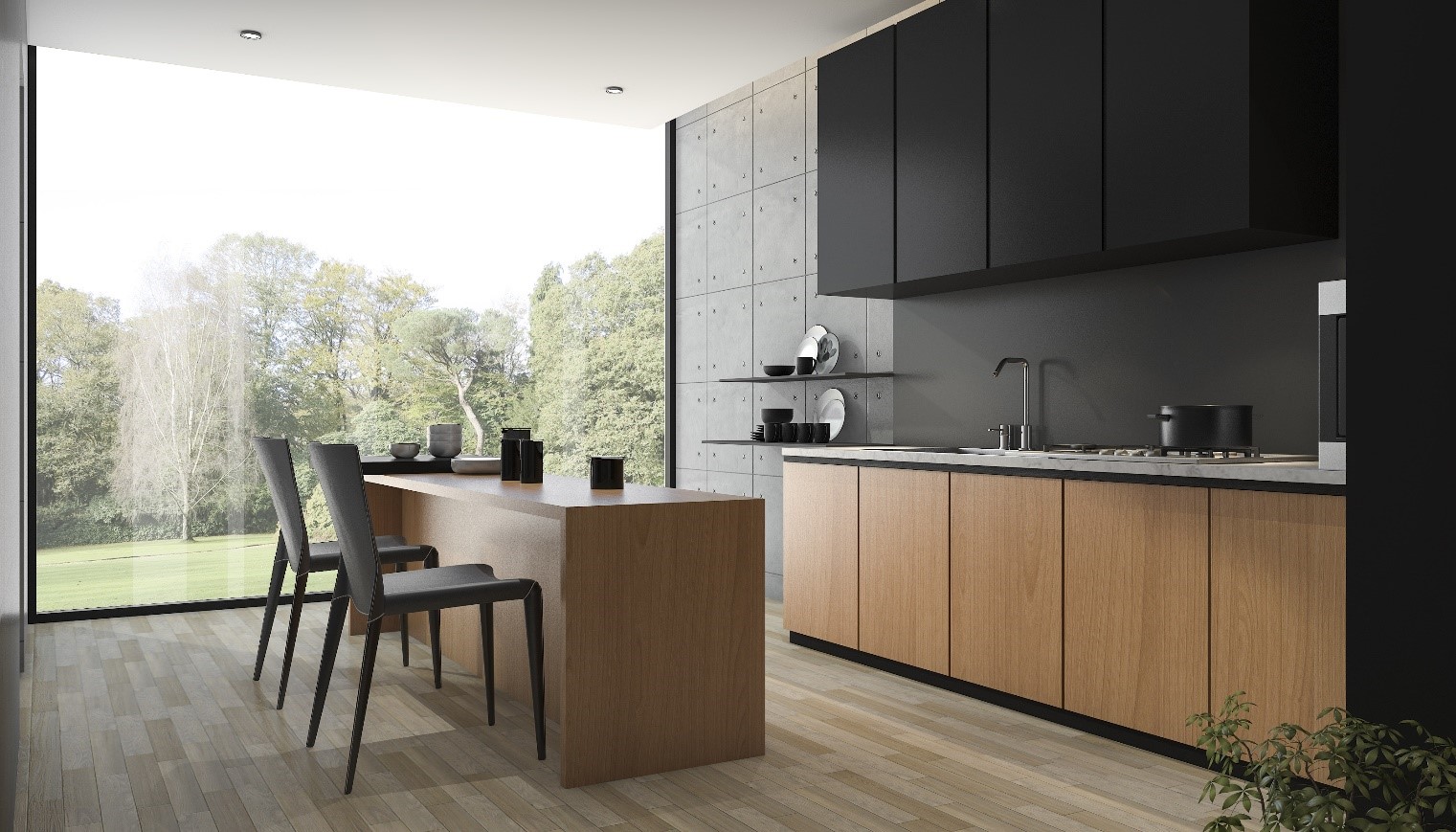 Benefits Of Custom Designed Kitchen
Kitchen space is the most important part of any house. In the past, it was seldom considered when designing or refurbishing the house. Today, however, it is looked at first! 
Gone are the days when you had to purchase stocked kitchen models, today you can design your own kitchen. A custom designed kitchen is a great way to create a space that is tailored to your specific needs and preferences.
So, if you have been planning to get a custom designed kitchen, you are at the right place.  
Here we shall explore a few benefits of custom designed kitchens! 
1]  Increased Functionality
A custom kitchen allows you to design the layout and choose features that best fit your unique needs, thus, boosting functionality. For instance, if you have a large family, you may want to include a double sink and multiple dishwashers. 
2] Personalized Style
A custom designed kitchen provides an opportunity to create a space that reflects your personal taste. You can choose the materials, tints, and finishes that you love. If you are a fan of modern design, you can include sleek, glossy cabinetry. Alternatively, if you prefer a more traditional look, you may want to choose a warm wood finish and a farmhouse sink.
3]  Increased Home Value
A custom designed kitchen can also add value to your home. If well-designed and high in quality, it can be a major selling point for potential buyers. Custom kitchen can also make your home more attractive to tenants, which can increase your rental income.
4] Better Quality and Durability
A custom designed kitchen allows you to choose high-quality materials and construction methods, which can create a more durable and long-lasting kitchen. 
5]  Maximizing Space
A custom designed kitchen allows you to make the most of your available space. A professional designer will work with you to create a layout that is efficient and functional and that makes the most of your available space. 
Cuisines Rosemere custom kitchens for instance allow you to include things like built-in storage solutions, pull-out pantry shelves, and other space-saving features that are tailored for you.  
All in all, with a custom kitchen, you can create a space that is optimal and provides you an opportunity to express your personal style, thereby creating a space that you truly love. It's an investment that can bring you joy for years to come! So go for it now and reap the benefits!