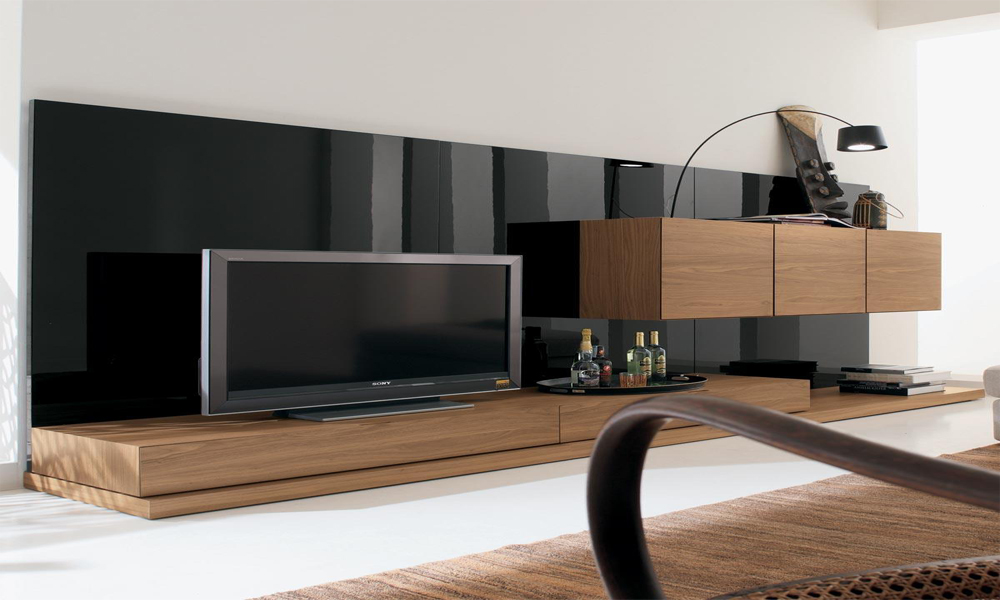 Customizing a TV Rack vs. Buying Off-the-Shelf
When it comes to TVs, many people prefer to have them custom-made rather than buy them off the shelf. There are several reasons for this:
Customized TV racks are often more stylish and look better in a room.
They're usually more secure, as there's no need to worry about wires coming loose or being pulled out by pets.
They're also easier to move around, as you can easily take them with you if you ever want to change your TV location.
Though there are a few disadvantages to buying a customized TV rack:
It can be expensive, depending on the quality of the rack and the materials used.
It may not be suitable for every situation, as some racks are too small or too big for specific spaces.
What Should You Consider When Designing Your Table?
When designing your TV rack, there are a few factors you'll want to take into account.
First of all, you'll need to decide what kind of look you want for your TV rack. There are a variety of different styles available on the market, so it's up to you to choose what suits your needs the best. You can go for something sleek and modern, or something more traditional and classic.
Next, you'll need to think about how many TVs you'll be storing in your rack. As mentioned earlier, TV racks come in various sizes and capacities, so it's important to find one that will fit your needs specifically.
And finally, consider how you plan on displaying your TVs in your room. Some people prefer flat racks that stand upright on floorboards or tables, while others prefer racks that hang down from the wall or ceiling. So, make sure to factor all of these factors into your design before starting any sketches or drafts!
Popular Design Ideas for Customizing a TV Rack
There are a lot of popular design ideas for customizing a TV rack, but the one that stands out the most is the slanted TV stand. This design allows you to position your TV at an angle that's perfect for you and your viewing environment. It also frees up extra space in your entertainment center, making it easier to access all of your other devices.
Another popular design idea is the DIY TV stand. This involves building your TV stand from scratch using simple woodworking tools and materials. This is a great option if you want something that's unique and doesn't look like anyone else's. You can also make it as big or small as you want, and it'll look great in any room in your home.
If you're not confident enough about DIY projects to start building yourself a TV stand, then there are plenty of premade designs available online that you can purchase or download. Either way, customizing a TV rack will make watching television much more enjoyable!
Use wood or bamboo for the base and sides of the rack, to create a natural look that's both stylish and functional. Choose brightly colored strips or patterns to add some fun and interest to your TV rack.