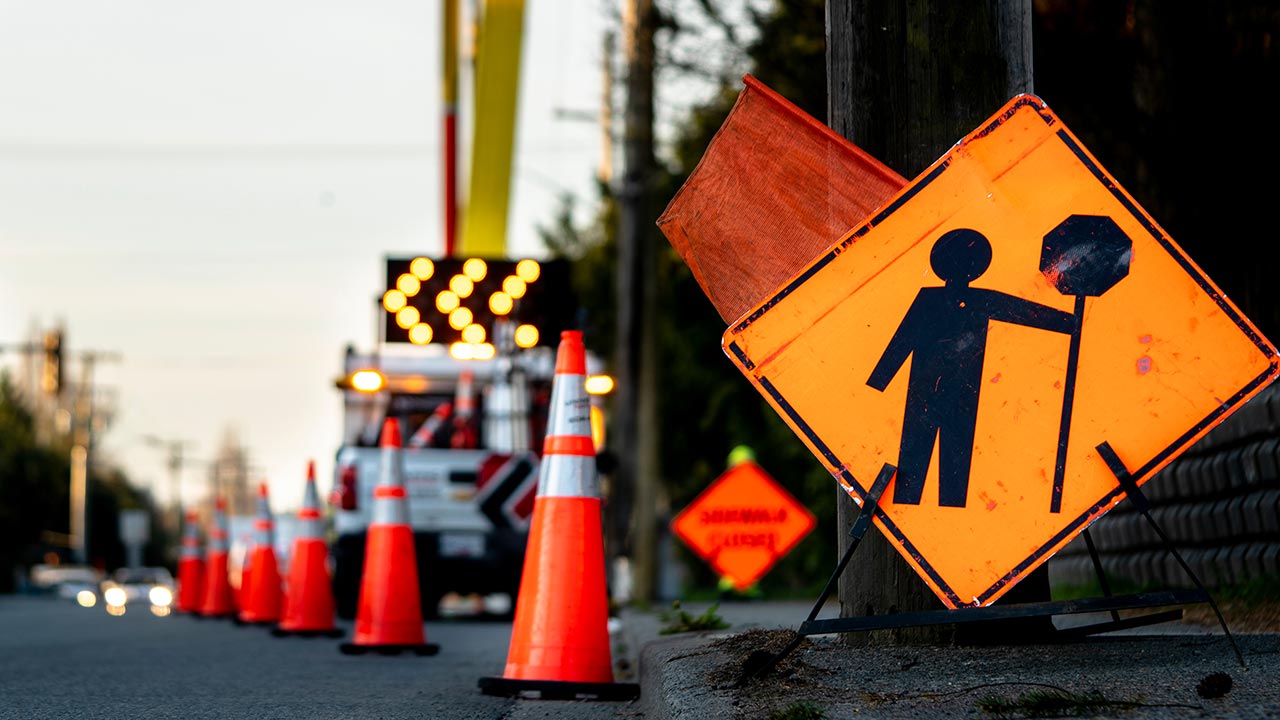 Guide to understanding traffic management systems: Tools and equipment
You may have noticed a lot of signs and boards while driving through a traffic prone area but, may have experienced no traffic. It is thanks to these signs that have managed the traffic well and diverted the vehicles to the right direction for smooth flow of traffic. Traffic control agencies are hired by construction sites to avoid potential dangers and injuries. The tools and techniques used to control traffic also allows the workers to work with ease and comfort without any distractions.
In this article, we have some of the various tools and techniques used by professionals from Capital Traffic Management Solutions or similar. These will help you understand why these are used and how it can help in traffic control.
Guide to traffic management systems: Tools, methods, and techniques:
Signs used on roads:
Road signs are one of the most important tools used by traffic control staff. These signs come as a major support in diverting vehicles and preventing road accidents. The signs also include important details such as indication for speed limit, stop signs, caution signs, etc… A certain regulatory speed limit is essential to be followed and that is exactly why these signs come to help.
Markings on roads:
Road markings are indications and signals applied or placed on the road. These may include certain patterns, reflectors, words, lines, markings, and other symbols that help indicate something important for the people and vehicles. For instance, reflective markings are used to signal motorists to drive safely at nights or in dark areas like tunnels. In case of some hazard or obstacle these signs are warning signals placed at least a few hundred meters before.
Bollards for traffic control:
Traffic bollards offer protection and safety from injuries to people or property. Bollards can be of three types; removable posts, fixed posts, and collapsible posts. Removal posts offer temporary protection in pedestrian area to avoid traffic. Collapsible posts can be either temporarily or permanently installed at specific locations to prohibit traffic or vehicles to enter.
Traffic signals:
Traffic signals are one of the most commonly used signs by traffic control management companies like Capital Traffic Management Solutions. These help in attracting attention and allow users to immediately respond to the sign. Traffic signals are one of the best examples for these. The red, green, and yellow signs are immediate indication for vehicles/drivers.