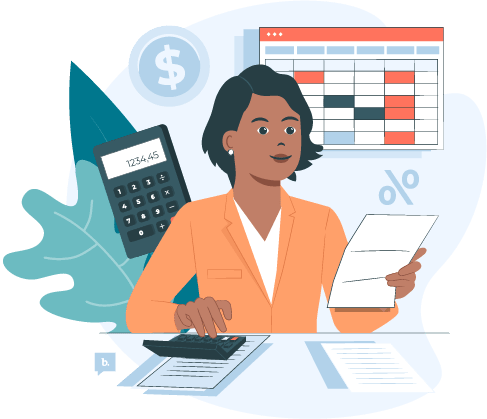 How PEO Payroll Providers can be Beneficial for your Business
PEO Payroll Providers
Payroll management is concerned about compensating employees and happens to be a critical aspect of any company. In fact, you will come across lots of payroll regulations as well as tax codes which is essential to comprehend for you as an entrepreneur. Any reporting conflicts, accounting errors, and delays can lead to dissatisfied workers as well as penalties. In case you hire the services of a PEO (Professional Employer Organization) it can be a fantastic asset for your company in the long run.
What exactly is a PEO or Professional Employer Organization?
A PEO happens to be an HR and payroll outsourcing company that functions as the co-employer of your company. The PEO will be functioning as an administrative employer who is going to handle business operations and also maintains comprehensive authority over the staff.
Here, we have articulated the most notable benefits offered by PEO payroll providers.
Save time
Time happens to be an essential resource of an entrepreneur. It is a fact that payroll happens to be quite complicated and time-consuming. For instance, it will consume a significant amount of time while calculating overtime in certain states. You could have invested this time for focussing on other essential aspects of the business. 
Save cost
It will be feasible for you to save cash while using the services of PEO payroll providers rather than hiring in-house staff when it comes to handling HR functions. This is because the PEOs happen to be established entities that make use of the latest technology out there. 
A PEO will help you to reduce the expenses for processing your payroll plus other accounting expenses. It will likewise be possible for you to avoid the expenses related to establishing an entity that might need you to deposit a considerable amount of money into a foreign bank account that you can use only for some particular purposes. 
Enhance work quality
It will be possible for you to save cash in case your employees are satisfied. Late or untimely paychecks will get the top priority while taking into consideration the factors having a significant impact on the morale of your workers. It is a fact that lost or even late paychecks will make the employees lose their motivation to work further in the company. All workers like to be compensated on time. 
Provide guidance and support
PEO payroll providers work together with other departments such as benefits and workers' comp and have comprehensive know-how of tax and payroll compliance which you cannot expect to get from the average accountants or bookkeepers. 
Compliance with payroll regulations isn't a solution that is being provided by a DIY application for payroll. Overlooking any particular regulatory law is quite common to oversee at present. However, PEO payroll administrators are going to make sure that this error is avoided at all costs. It is not always possible for accountants to offer the required guidance for complying with so many variables of employment laws. 
Peace of mind
It is true that payroll processing happens to be a stressful chore. A PEO, fortunately, will be dealing with the hassles related to processing payroll. Experts will be employed by the PEO having a thorough knowledge of payroll processing as well as taxes and other regulations. These types of tasks are handled by the PEO professionals on a regular basis which will provide you with 100% peace of mind in the long run.      
Do write us at reach@husys.com or Call Us at +91 7204012636 for any queries regarding PEO or Professional Employer Organization Service in India or globally.