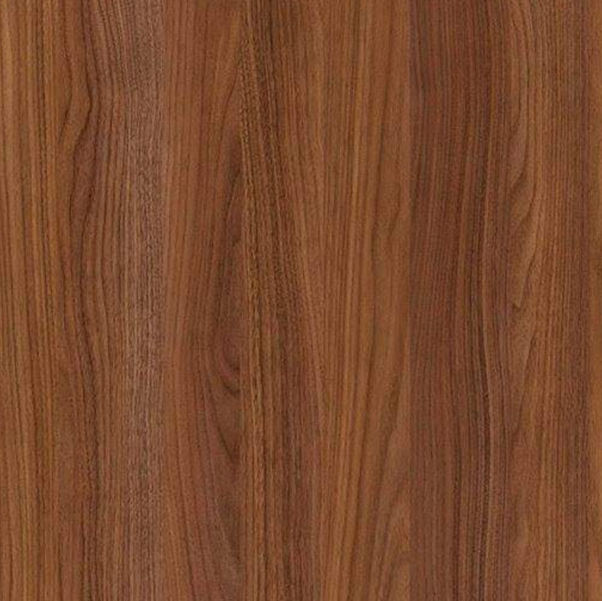 Outdoor Dining Table – 6 Ways To Choose
Outdoor dining tables can be the perfect addition to your backyard or patio. It is an essential item that can make outdoor dining an enjoyable experience. Whether you want to host a BBQ, have a family dinner or just relax with friends, choosing the right outdoor dining table can make all the difference. But with so many different options on the market, it can be overwhelming to choose the perfect one for your outdoor space. This article will guide you through the essential considerations to make when selecting an outdoor dining table in Singapore:
Material
The first thing to consider when choosing an outdoor dining table is the material. It is important to choose a material that is weather-resistant and durable. Popular materials for outdoor dining tables include aluminium, teak, wrought iron, and synthetic wicker. Aluminium is lightweight and corrosion-resistant, while teak is durable and resistant to water damage. Wrought iron is a classic choice and can add a touch of elegance to your outdoor space. Synthetic wicker is also a popular option that is low maintenance and highly durable.
Size
The size of your outdoor dining table is an important consideration. You want to ensure that the table is large enough to accommodate your guests comfortably. If you have a small outdoor space, a compact dining table that seats four may be more appropriate. Alternatively, if you have a larger backyard or patio, you may want to consider a larger outdoor side table that seats six or eight.
Shape
The shape of your outdoor dining table can also impact the look and feel of your outdoor space. Rectangular tables are the most common and are suitable for larger groups. Round tables are ideal for smaller gatherings and create a more intimate atmosphere. Square tables can be a great option for smaller spaces, and they also provide a modern and sleek look.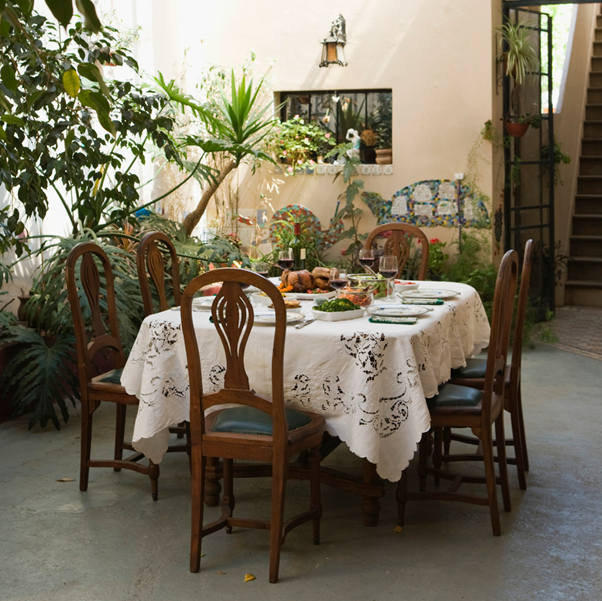 Style
The style of your outdoor dining table is also an essential consideration. It is important to choose a style that complements the aesthetic of your outdoor space. Whether you prefer a classic, modern, or rustic look, there is an outdoor dining table that will suit your style. You may also want to consider the colour of your table and choose one that matches your existing decor.
Maintenance
Maintenance is another essential factor to consider when choosing outdoor furniture in Singapore. You want to select a table that is easy to clean and maintain. For example, if you choose a wooden table, you will need to oil it regularly to maintain its appearance. Alternatively, aluminium and synthetic wicker are low maintenance and only require occasional cleaning.
Budget
Finally, it is important to consider your budget when choosing an outdoor table. Prices can vary greatly depending on the material, size, and style of the table. It is important to set a budget before you start shopping, so you can focus on options that are within your price range. Remember that while price is an essential consideration, it is also important to choose a high-quality table that will last for years to come.
In conclusion, choosing the right outdoor dining table can make all the difference in the look and feel of your outdoor space. Consider the material, size, shape, style, maintenance, and budget when selecting your table. With the right dining table, you can create an enjoyable outdoor dining experience for you and your guests.
If you are looking for a high-quality dining table that is both stylish and functional, check out our range of outdoor pieces. Our selection of dining tables comes in a variety of styles, sizes, and materials, so you are sure to find the perfect one for your outdoor space. Visit the website of Konopi to learn more.