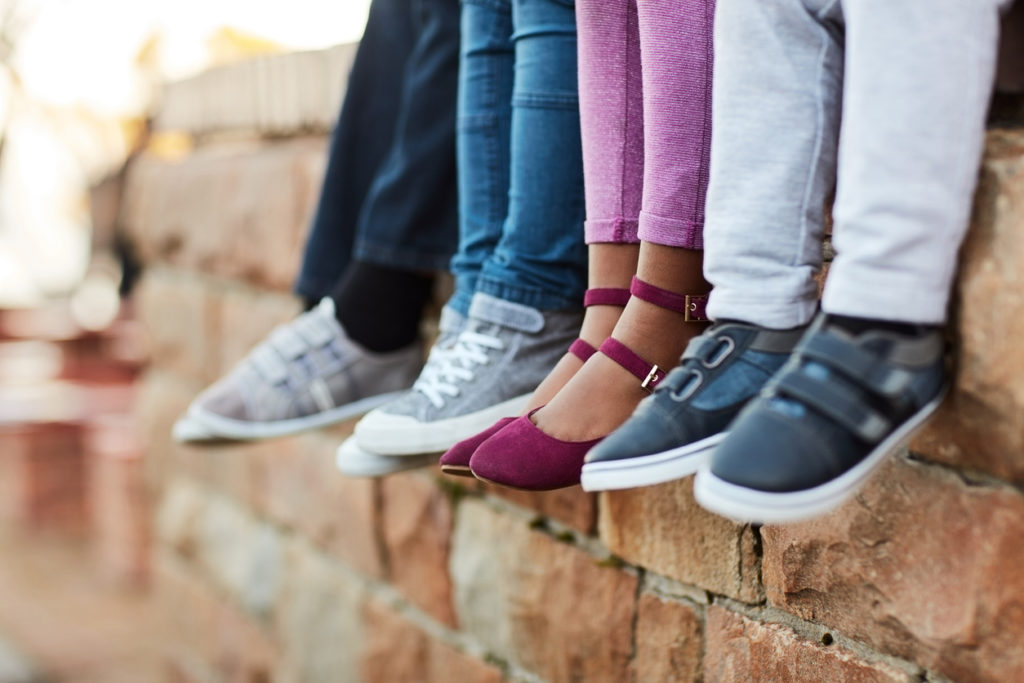 What To Look For In Kid's Sandals Before Buying Them
Early childhood is the best time to introduce a keen sense of styling. From dressing up to carrying the right accessories, from choosing the perfect footwear to grabbing the ideal eyewear, a kid must be made familiar with classic and contemporary fashion trends.
Sandals are the unfortunate footwear that does not get the attention it deserves. First of all, sandals keep our company on a daily basis. Perhaps you don't even realize how significant sandals are. But sandals play an instrumental role in maintaining overall comfort. Even the kids need perfect sandals to take happy strides. Before you buy sandals for the kids, there are some aspects you must look into. Not every random sandal is good for your kids. A sandal should be the best ergonomic besides enhancing the style quotient.
Here are a few key factors that you must consider before buying kid's sandals.
Factors to Consider Before Buying Kids Sandals
As we have mentioned above, there are a few things that must be evaluated thoroughly before you buy a pair of kids sandals.
Age of the Kid
Kids grow fast and therefore sandals must be well reciprocated to their growing age. For instance, toddlers require closed-toe sandals whereas boys and girls of growing age need open-toe sandals. A teenager would always prefer classic slides and flip flops to sandals. Therefore, do consider the age group of the kid before you invest in the purchase.
Comfort Factor
Adults are aware of and vocal about the comfort factor of footwear. Reject tight shoes with readiness since that creates discomfort you could hardly bear for hours. Kids are perhaps not always the best judge for their fashion but they definitely give you honest feedback on the comfort factor. While a kid tries out new sandals, make sure that he is looking into this factor and if he is uncomfortable with the size or shape, it is time for you to choose another model.
Material Used
Sandals are generally made of rubber. Some luxury sandals are crafted in leather as well. However, the material should be of premium quality since kids have sensitive skin. Do not go for a random sandal that can ultimately be harmful to the skin of the kid. Consider brands such as PUMA which never compromises with the material they use for kids sandals.     
Ergonomic Fit
This is more about the shape of the sandal rather than the size. A wrong size will always evoke a sense of discomfort and you can immediately replace that. However, you must understand that every individual has different shapes of feet. The shape is the factor when we talk about the correct ergonomic choice. Have a closer look at the shape of the kid's feet and buy sandals accordingly.
Buying the perfect fashion item is always difficult. Given that there are so many choices in the market, one is bound to get confused. That is where top brands come to your rescue. The kids sandals ection of offered by high-end brands present you with items absolutely perfect for kids. Popcat Slides, Bambi Sandals, and Odius Iron Gate Flip Flops are some of the impeccable offerings that are tailor-made for kids.
Above all, the price range would not be a concern if you are shopping online. Some of the brands are internationally acclaimed, they have never let the middle-class milieu feel let down with the price range. You can enjoy shopping without digging a deep hole in your pocket.