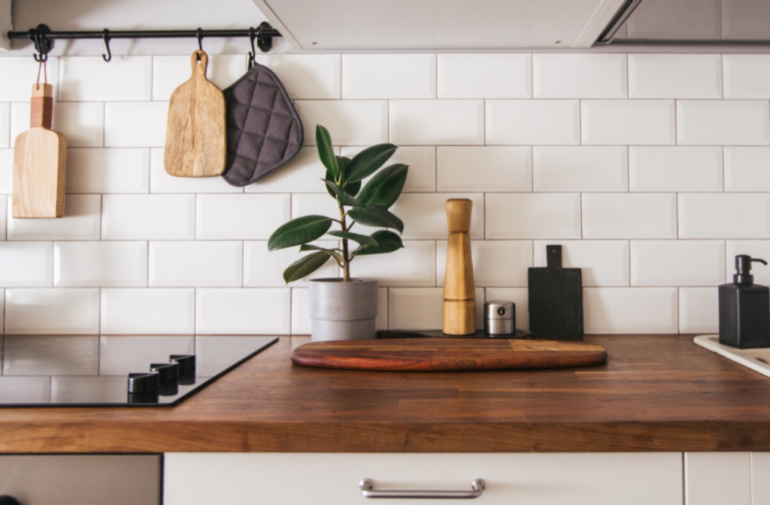 5 Reasons why tile flooring make an amazing choice for homes
Tiles make one of the most prominent choices in flooring options. People choose plentiful of options in tiles during their home renovation. A few good reasons to mention are their durability, convenient installation, and easy availability. Our article contains a few more good reasons to understand why tile floorings have gained this popularity for residential as well a commercial properties.
Ceramic tiles come in oodles of varieties. Good quality tiles like from Ceramique au Sommet Laval contain materials like clay, quartz, water, sand, and more… Ceramic tiles are widely used for flooring in houses, restaurants, offices, hospitals, hotels, etc… Due to their easy and convenient installation process, these make a perfect choice as flooring option.
5 Reasons why tile flooring make an excellent choice for residential properties:
You cannot beat the option in tiles, especially for flooring options. The shapes and designs completely imitate marble finishing without paying the cost of marble. Other than ceramic tiles, a few other flooring tile options include marble, cement, slate, granite, porcelain, travertine, and more… 
Other advantage of using floor tiles is their durability. Flooring is one space in the house that is most regularly used. Rough and regular use can result in wear or tear. However, tiles have durable quality and these are not prone to wear or tear for years. Thus, these are widely used in many commercial businesses too.
Maintenance is another reason to look for. Tiles are low maintenance options that make the best choice in floorings. Even the top designers and house experts recommend going for tiles for floorings. High-traffic areas like hotels, airports, salons, restaurants, and more can make floors prone to stains or dirt. Tiles can be easily cleaned compared to other materials that need professional cleaning services to remove stains.
Floor tiles are widely available at affordable prices. Due to their easy availability, house remodeling or renovation gets easier and on time. A few tiles are more affordable than any other material. Moreover, their maintenance costs and installation costs can save you ample of money.
One of the major reasons to choose quality floor tiles like from Ceramique au Sommet Laval is their eco-friendly nature. The material used in floor tiles consist of sand, stone, clay, glass, and more… The process of making tiles causes less harm to the environment compared to other materials used for flooring.