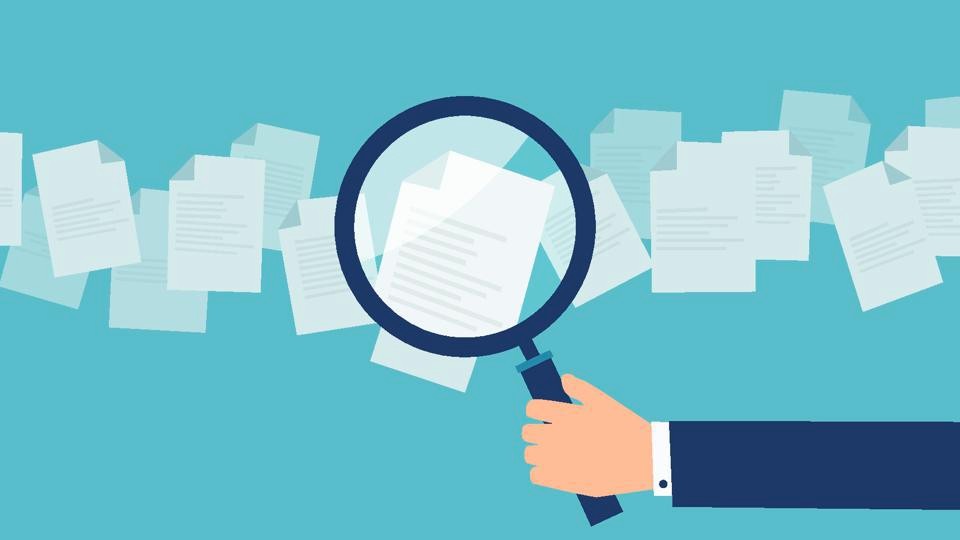 Controlio – One of the Best Employee Monitoring Software, according to Forbes Advisor.
More and more people are working remotely, so businesses need to find ways to increase output from remote workers. Software that monitors employees is becoming increasingly common as a means for businesses to keep tabs on things like output, efficiency, threats, the effectiveness of internal systems, and regulatory compliance.
Forbes Advisor compared and ranked a large number of employee monitoring software programs for the year 2023. The best employee monitoring software was selected based on these criteria: ease of use, cost, customer support, features, and functionality. Taken into account the standing and feedback of competing businesses.
As a result, Controlio was selected as one of the best employee monitoring software solutions, particularly for monitoring a distributed workforce. Check this source for more information.
Is Employee Monitoring Good?
Productivity increases due to increased monitoring, but morale and culture suffer as a result. Nobody enjoys being under suspicion or constant scrutiny. In addition to its positive effects on productivity, security, and bottom line savings, employee monitoring also has the potential to annoy workers and lead to attrition as well as ethical and legal complications.
Since working remotely is becoming the norm, many businesses worry their employees won't be as productive as they would be in the office. Non-technical approaches include holding weekly review meetings, being transparent in communication, encouraging employee development and providing positive reinforcement and feedback.
In order to keep their employees' trust, businesses that use employee monitoring software should explain to workers when, where, how, and why they are being watched. Companies should use their software only in transparent mode and be open to having frank conversations with employees about any concerns they may have by clearly stating work expectations, having specific employee monitoring policies, informing employees of these policies, and using their software in visible mode. 
There are three primary concerns that any employee monitoring software must address. We'll start with the price. Software that keeps tabs on employees can increase both productivity and safety, which ends up saving businesses money. Employee monitoring software can be costly for large organizations with many workers. If the price of the software exceeds the benefits in terms of increased productivity, it should be avoided.
The software used to keep tabs on employees should also be simple to operate. Since it takes more time and money to learn complex software, it has a negative impact on productivity and earnings.
Last but not least, productivity will increase thanks to a system for keeping tabs on workers that includes timesheets and reports on individual projects. Employers can better gauge the company's strengths and weaknesses thanks to employees' output. Executive decisions are improved by having access to each employee's prior work experience.