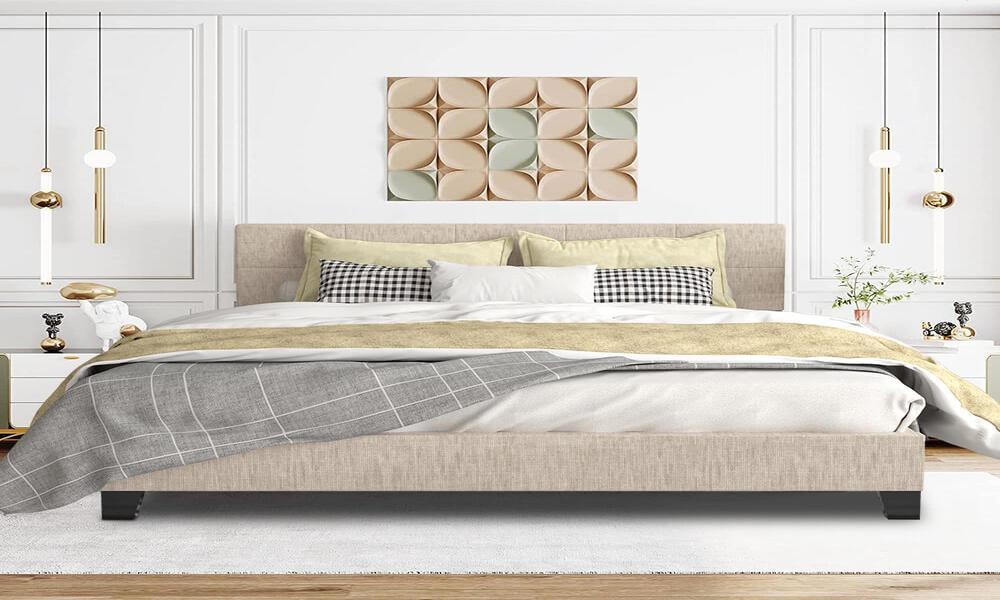 The Advantages of Using a Customized Bed
Are you the one who loses sleep over finding the right bed? Are you having a hard time deciding whether to choose a custom bed or a pre-made one? If yes, then it's time to take some solid reasons for going custom.
After all, there's no reason to buy a readymade bed that may or may not stand up to your expectations when you can spend a little more on a customized bed that's designed with your wants and needs in mind.
Optimized to utilize the available space
If your bedroom isn't spacious or is shaped irregularly, a customized bed is probably the only sensible or reasonable solution for you. Because pre-made beds come in hard regular shapes, in standard sizes, if not impossible – to get exactly what you're looking for. Even in the best-case situation, it might take up your effort to find one that fits your space perfectly. You can get customized beds to your specifications.
Value for your money
The customized bed may cost a little bit more but if we look at its advantages it brings far outweigh the cost. The value you get from custom-made beds is incomparable. You get to pick everything — the design, features, material, add-ons, and other customizations. So, you know exactly get what you're paying for a high-quality customized bed.
Better for your health and posture
If you're someone with backaches, body pain, or any other posture-related dysfunctions, a customized bed is a great investment because it's designed with specific features that fulfill health needs. With a custom bed, you'll wake up well-rested and refreshed and it gives you optimum support a custom bed provides instead of feeling tired and groggy.
Reflects your style
When you are looking for a simple contemporary design with clean lines or you want to go with something more classic then it is necessary to add a unique touch of metal to your bed to match your industrial-style design and decor. With customized beds, you can let your imagination run wild and show off your style and grace.
Because everyone sleeps differently and this is one of the reasons why mass-produced beds can never match up to the level of relaxation and comfort that a custom bed can offer. With a customized bed, you're guaranteed restful, deep, sleep night after night.
The chief benefits of having a customized bed come down to the fact that they're tailored specifically for your preferences and needs. With a customized bed, the type of quality mattress you choose, and the height of the frame, it all depends on what's most important to you. Make sure to think about these factors before customizing and purchasing so you can get more out of your investment in comfort.