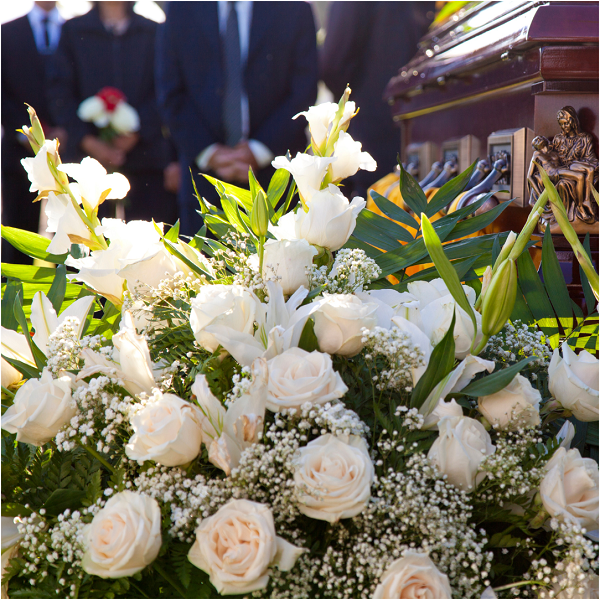 7 Tips for Efficient Funeral Planning in Singapore
Funeral planning can be a daunting task, especially during a time of grief. However, it is crucial to give your loved one a dignified send-off. Singapore offers a range of funeral service providers, but choosing the right one can be challenging.
Here are some tips to help you plan a funeral with a reliable Singapore funeral services provider:
#1 Determine Your Budget
Funerals can be expensive. Hence, it is critical to determine your budget before planning the funeral. It will help you choose a Christian or Buddhist funeral service package around Singapore that fits your budget. Be sure to ask the funeral service provider about any hidden costs or fees.
#2 Decide On The Type Of Funeral Service
Singapore offers different funeral services, including religious, non-religious, and eco-friendly options. Decide on the funeral service that best reflects your loved one's wishes and beliefs.
#3 Choose The Right Funeral Service Provider Or Director
Choosing the right funeral service provider or director in Singapore is crucial in ensuring a smooth and professional funeral service. Do your research and check the reputation of the provider. Assess reviews and ask friends and family for recommendations. Choose a provider with a proven track record of providing compassionate and reliable funeral services.
#4 Consider Cultural And Religious Practices
Different cultures and religions have varying funeral practices. Consider these practices before beginning your funeral planning. The funeral service provider should be able to guide cultural and religious practices according to your needs.
#5 Personalise The Funeral Service
A funeral should reflect the unique qualities of every person. Personalise the funeral service by adding personal touches such as favourite music, photographs, and flowers. It can help make the service more personal and meaningful.
#6 Plan The Logistics
Include logistics in your funeral planning, such as transportation, catering, and accommodations for out-of-town guests. The funeral service provider should be able to assist with these logistics, making the planning process less stressful.
#7 Consider Aftercare Services
After the funeral service, it is crucial to consider aftercare services such as grief counselling and support groups. The Singapore funeral services provider should be able to provide these services or refer you to a reputable provider.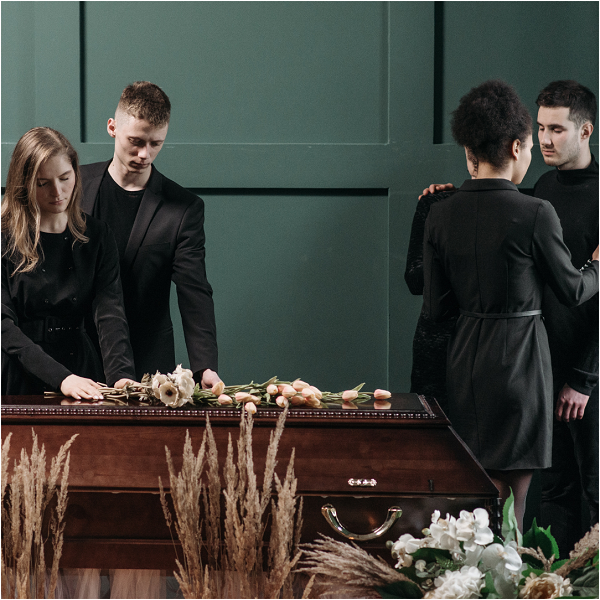 Funeral planning can be a difficult and emotional experience for people that have been left behind. However, these tips can help ensure the funeral is a dignified and memorable send-off for your loved one. Determine your budget, decide on the type of service, choose the right Singapore funeral services provider, consider cultural and religious practices, personalise the service, plan the logistics, and consider aftercare services.
One way to find a funeral director in Singapore is to ask for recommendations from friends and family members who have recently gone through a similar experience. You can also do some research online and read reviews from previous clients.
When you've identified a few potential funeral directors around Singapore, it's crucial to ask questions about their services, such as the types of funeral packages they offer, their pricing, and their availability. You'll also want to ensure they're licensed and accredited by the relevant authorities.
Choosing the right funeral director can help ease the burden of making arrangements during a difficult time. By doing your due diligence and asking the right questions, you can find a compassionate and reliable professional to help you through the process.
If you need assistance in funeral planning, contact a reputable funeral director or service provider. Visiting their website will also help you learn more about our funeral service packages around Singapore and how they can help you during this difficult time.
Ang Chin Moh provides guidance and vital and high-quality funeral services to the Hokkien, Buddhist, and Christian communities around the city-state. They provide various funeral packages, which include funeral planning, casket, and hearse services for the departed. Visit their website to learn more.