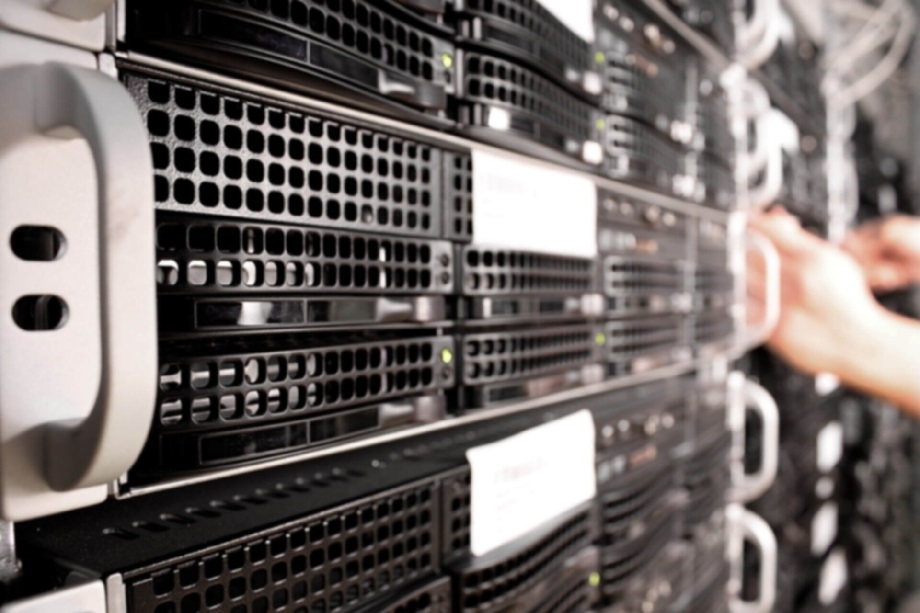 Existing Market's Best 2U Rack Server!
Considering the increasing availability of various technological brands and products, it has become easy for users to buy them from anywhere. But with convenience, there is a presence of competition in the market, which offers similar products at cheap rates. But can you trust such brands?
It becomes difficult for almost all consumers to choose and buy the right product from the numerous options available in the market. Once such confusion occurs, there is a requirement to purchase a 2U rack server for the company or business utility. Keeping in mind the numerous top brands available, one brand and product that suits the best is Dell PowerEdge R7525.
Poweredge Servers From Dell: What Are They?
The Dell PowerEdge R7525 is a high-end technological two-socket 2U rack server that provides a powerful performance along with flexible I/O and network configuration. It is perfect for software-defined storage (SDS), virtual desktop infrastructures, and work-related data analysis.
It also features AMD® EPYC™2nd and 3rd generation processors. It also supports up to 32 DIMMs, and PCI Express (PCIe) enables Generation 4.0 expansion slots. Additionally, it offers a wide range of networking interface technologies.
The Dell PowerEdge R7525 is designed to handle highly demanding workloads and highly demanding applications. Data warehouses, E-commerce businesses, database management, and HPC, that is, high-performance computing is where this server is most beneficial.
The Astonishing Features Of Dell's Poweredge 2U Rack Server – R7525
Among the most reliable servers in the market, it is equipped with several technologically advanced features.
AMD® EPYC™ Generation 2 and Generation 3 processors, which have a technology of 7 nm processor with AMD interchip global memory and interconnect up to 64 lanes. There are a maximum of 64 cores per socket and availability of 3.8 GHz at-max of upto 280 watts of TDP.
Flex I/O has a LOM board, two 1G ports with a BCM5720 LAN controller, and a unique 1G management network port on the backside I/O. With one USB 3.0, one USB 2.0, and a VGA port, it also has OCP Mezz 3.0 and serial port options for the users.
Some More Characteristics Of Dell Rack Server
The other essential and helpful features are CPLD 1-wire, Dedicated PERC, Software RAID, iDRAC9 with Lifecycle Controller, Wireless Management, Boot Optimized Storage Subsystem S2 (BOSS S2), Power supply, and Liquid cooling solution.
They are enough for smoothly running data management for any small or big business.