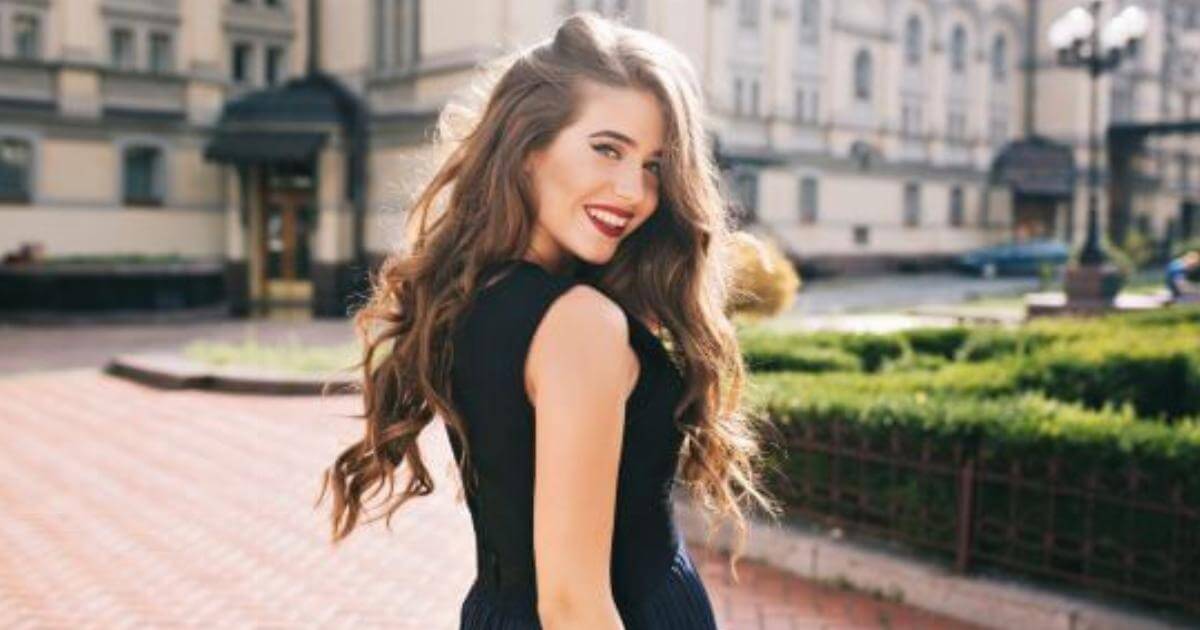 Suppose you're looking to improve your skincare routine with a product containing a high concentration of active components compared to a cleanser or moisturizer. Then going for a serum product may be the right solution.
After bathing or cleansing, the serum helps hydrate, nourish, protect, and improve your skin's appearance.
Today, I will discuss everything you need to know about the serum and its importance.
What Are Serums?
Serums are generally water-based treatments that contain a much higher and more potent concentration of active ingredients and nutrients, such as vitamins C and E. In addition, the molecules in serums are smaller than those in creams, which allows for better penetration into the deeper layers of the skin.
Another important factor or reason for incorporating the serum is its ability to treat specific needs such as wrinkles or blemishes while providing hydration. It can help to prevent signs of aging, provide luminosity to the skin, and improve overall skin conditions for healthier and more youthful skin.
[DELETE this paragraph? Repeated information] The main difference between a serum and a moisturizer is that the former penetrates the deeper layers of the skin, and its concentration of active ingredients is much higher. Therefore, they are perfect when it comes to covering a specific need (anti-aging, pore reduction, luminosity). Contrary to what you may think, serums can also provide hydration to your skin.
You must keep in mind that serums complement moisturizers and are not a substitute, so we recommend pairing your serum with a moisturizer for a more effective skincare routine. 
4 Reasons Why You Should Use a Serum for Effective Glowing and Whitening Skin
There are several advantages to using serums, and this is why a serum is so popular as a skincare product. We've highlighted below four reasons why you might want to incorporate a serum into your skincare routine for effective glowing and whitening skin
The serum has a higher concentration of ingredients

: Serums' general formulas are highly concentrated inactive ingredients. The effects on your skin are more immediate and visible than other cosmetics with less concentration of active ingredients, whose effects you will notice more in the long term.




 

The serum penetrates the skin better

:

 

In general, serums will penetrate deeper into the skin than other types of products that are applied to the skin.




 

The serum has rapid absorption

:

 

They have a very light texture, making them very easy to apply to the skin and absorb quickly, leaving the skin feeling fresh and rejuvenated. These products are suitable for all skin types, especially oily and combination skin types since they are non-greasy.




 

The serum has a longer duration

:

 

Due to the fluidity of its texture and its high concentration of active ingredients, the serum is a cosmetic product that goes a long way since it spreads very easily. No matter how small the quantity of the serum you apply to your skin, it will be enough to perform its magic.
When to Apply A Serum?
One of the most important things to note when applying a serum is that it should be applied to the skin before the moisturizer. Why? Just as we have mentioned, it acts on the deepest layers of the skin. If you apply moisturizer before the serum, the moisturizing cream will form a film on the skin that will prevent the serum from penetrating properly.
Another important tip we must keep in mind is to always make sure that serum is only applied after cleansing. This will allow the skin to absorb the serum easily and increase its effectiveness.
In most cases, you can apply face serum twice daily: once in the morning after cleansing, before applying makeup, and once at night before going to bed.
How to Apply A Serum?
When applying a face serum, two or three drops of the product will be sufficient to cover your entire face. It's advisable to gently tap it on the skin with your fingertips until it is entirely absorbed. Aside from its usual application on the face, it's always good to apply the product to your neck and décolletage as well.
The General Types of Serum
When it comes to choosing the right serum for you, it's important to understand that there are different types of serums available on the market. Each of them has specific components that make it different from the others.
In general, face serums are divided into the following categories:
Anti-aging serums

Skin-brightening serums

Hydrating serums

Free-radical fighting serums

Reparative/texture improvement serums

Acne-prone and sensitive skin serums
The Bottom Line
Serums are lightweight skincare products with a high concentration of active components. They penetrate fast into your skin, making them a great post-cleansing step.
There are multiple benefits of using a serum on a daily basis. That is due to the effectiveness of its active ingredients, capable of acting on specific skin problems and correcting the appearance of the skin that you want to improve.
Serums come in various forms, each with its own function and constituents. Some serums work to brighten your skin or decrease blemishes, while others concentrate on hydration or anti-aging.
Some serums are more effective when used in the morning, while others are more effective when applied in the evening. If you're unsure whether a serum is suitable for you or thinking of what type to use for your skin, you can consult a dermatologist or a skincare expert.