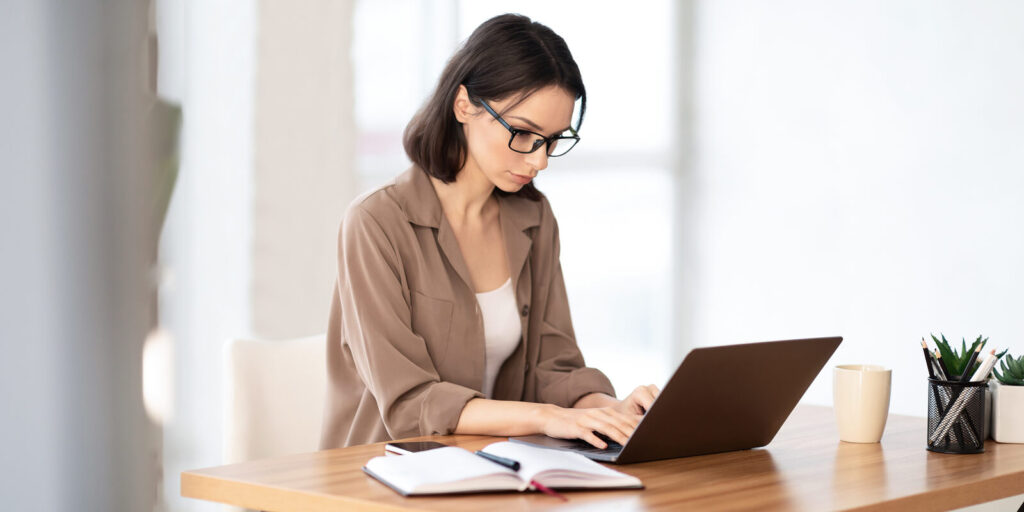 What Are The Differences Between Home Working, Remote Working And Flexible Working?  
The terms home working, remote working and flexible working are often bandied about interchangeably. However, while there are similarities between the three, they are far from the same. Let's shed a bit of light on the differences between them.
Understanding home working
Home working means working from home. It's as simple as that. If you take a job that involves working from home either full- or part-time, it's time to ensure you have a dedicated desk area where you can work undisturbed by the rest of the household.
Home working may mean working 9-5, working other set hours or working on a flexible schedule that sees you choose your own hours. This will be down to the individual company that employs you – home working itself has no particular set hours, it simply relates to the location from which you do your work
What is remote working?
Remote working is working from a location other than the company's premises. That could mean working from home, from a co-working space, a coffee shop, the balcony of a hotel… anywhere, really.
Just as with home working, a role being remote doesn't indicate what hours that role will entail – that's something that will depend on the individual employer. Remote working just means that you can choose the location from which you work.
Remote working is something that many people have embraced during the pandemic and want to stick with. According to All Things Hair, 52.36% of people feel that remote working has a positive effect on their overall wellbeing, while just 21.00% feel that is has a negative effect.
The flexible working approach
Flexible working relates both to the location from which you work and the hours you work. Under a flexible working model, individual employees have the freedom to choose their working hours and to work remotely, should they wish to do so.
Flexible working is usually popular with parents and others with caring responsibilities, who can fit their work around their other commitments in a way that makes sense.
Tips for getting the best out of working away from the office
Whether you're working from home, working remotely or working flexibly, you'll need to hone your self-motivation skills. After all, there won't be anyone looking over your shoulder like there is in the office, to ensure you get things done on time. As such, it's important to be proactive in your approach.
Many non-office-based staff also stress the importance of creating a clear division between work and leisure time. After all, if your home is your workplace and also the place you relax, the boundaries can quickly blur. This is one reason why many of those who work remotely experiment with working from coffee shops or co-working spaces – to create a clear separation between work and leisure time.
Finally, be sure to take a proactive approach to staying connected with colleagues if you're not working in the office. Working away from your team can be lonely, but with a bit of thought and effort you can do much to counter that and still feel connected.