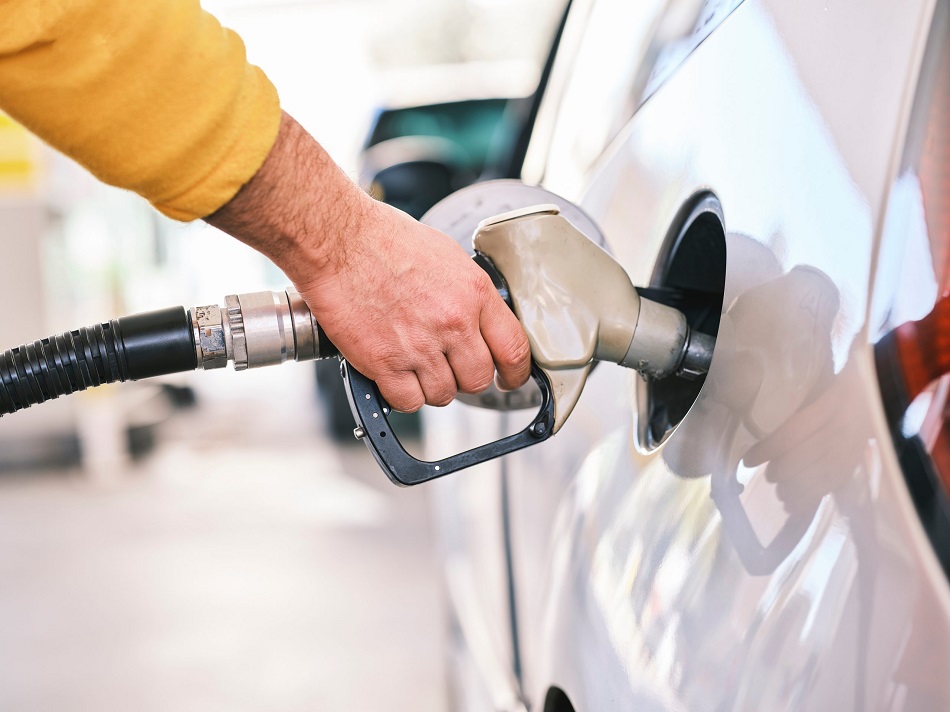 Impact Of UK Petrol Prices On Same-Day Courier Service
There has been a great increase in the price of petrol and diesel over the last year, as anybody who has stopped by a petrol station in the last year would confirm. After a brief pause, post-pandemic activity and supply and demand difficulties have led to steadily rising petrol prices that show no signs of subsiding.
Petrol Price Toleration
Most delivery businesses can tolerate an increase in the cost of petrol. The issue arises when that increase is maintained over an extended length of time. This subsequently begins to influence profit margins and might make it harder to give clients services that are competitive in the market.
The issue with growing petrol prices is that they are not caused by a factor exclusive to any one firm or region. If there is a spike in the price of petrol, all courier firms will be negatively impacted and likely be in the same situation.
Customer Satisfaction
People are utilizing shopping websites or firms more often, which has increased the need for free and quick delivery services for the things they purchase.
Free shipment is possible, but there may be no such thing as free petrol, and the expense must be compensated in some other way. Most businesses have some room in their budgets to accommodate increases in the cost of petrol, but not all do.
Service Rates
If the costs continue to rise, the trucking firms, courier services, and businesses that offer packing materials will have no choice but to raise the rates of the services they provide. Unfortunately, this indicates that consumers will need to pay higher fees for the same level of service.
Problems For Delivery Drivers
Additionally, petrol delivery delays have occurred nationwide, leading to numerous petrol stations running out of petrol. Again, this significantly affects courier services as drivers report being delayed in their shifts, which in turn causes delivery timetables to be pushed back.
It is essential for delivery drivers and delivery organisations to optimize their routes to decrease petrol use. Drivers may be guided to their ultimate location using the appropriate technology, allowing the delivery of packages to be completed in the most time and labour-saving manner feasible.
Conclusion
In the end, the rise in the price of fuel will not only have an effect on the courier service company as a whole, but it will also affect the customers, who will be required to accommodate the increase in transportation costs for same-day deliveries.