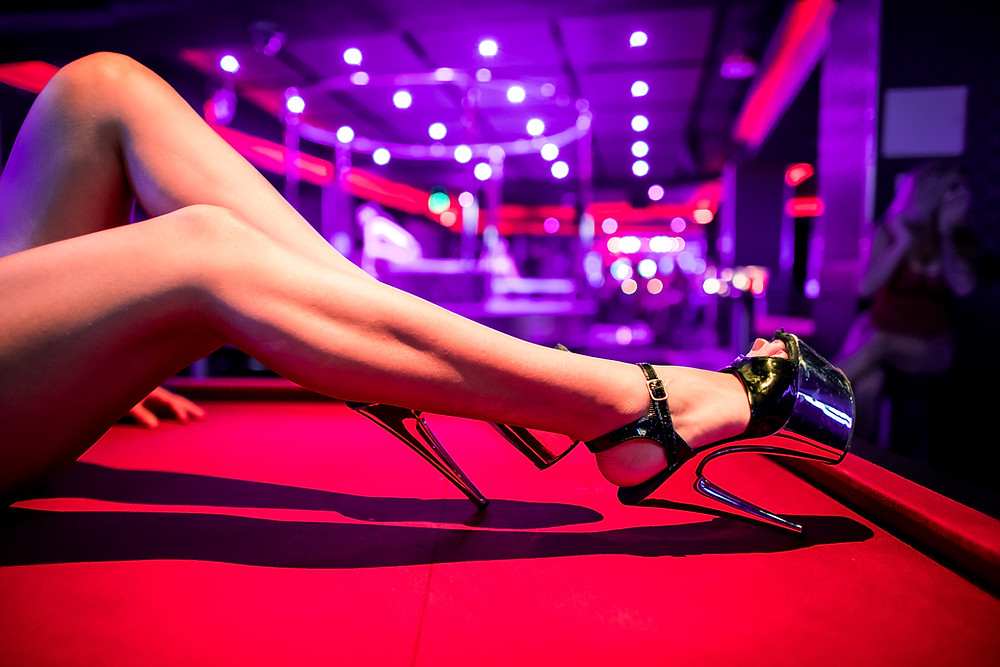 Make Sexy Plans For The Winter Months In Australia
Once the winter months start creeping in- it's time for you and you mates to find a new indoor hangout spot. This means you will have to skip the usual hangout spots – something to kick your entertainment to the next level. A strip club is a great place to explore.
For one, there are no crowds and the drinks seem to be cheaper than normal. Summer and Autumn are probably the busiest seasons but if you go there during these months, not only will you not be jostling or bumping elbows with strangers all night and listening to the DJ's old and lame selections.  Instead, plan your winter nights by going to your local neighborhood strip club.
Not convinced that a strip club visit is the spot to be in winter? Here are some reasons why strip clubs might be the best hang-out spots for your crew.
A strip club is the perfect place to get in from the cold this winter
Sure, not many people like to leave the comfort of their homes let alone their bed for a visit to a strip club. Yes you want to keep warm but winter doesn't have to be boring. You can still enjoy some guy time indoors instead of freezing out in the cold doing other outdoorsy stuff. The strippers are sure to get will also get your temperature rising with their lap dancing.
Celebrate special occasions with strip club party package.
Dou you have an upcoming birthday this winter. You could plan an unforgettable party at a strip club. You won't have to worry about providing the entertainment but with a very small budget, you can party like a rock star or be treated like one. Some clubs offer party packages that include reserved seating discounted lap dance and other perks.
Specials will ensure you won't go broke
If you money is an object for you, a night out to a strip club might be cheaper than hitting any of those famous Melbourne night clubs. The city is vibrant and there is a little of something for everyone. Even the beer they serve is cheaper compared to other clubs.
Fill up on your favorite Australian comfort food
Skip dinner and make room for the strip club buffet. You will find the usual Chicken, ribs and burgers and in some venues, you might get more than standard pub and bar grub but some really mouthwatering meals.
Scantily-clad women in winter
Where will you get to see a barely-dressed woman who like hanging out in bars with strange men. Winter is cold; everyone bundles up regardless of the fact that Australia has mild winters. In winter, sexy nights are too far and in-between but at a strip club, each night is a sexy night and there is always a very beautiful girl who's ready entertain and tantalize you.
Strip clubs are open all year round. Winters are just as good as the summers. Whatever the season, there is nothing that beats red-hot ladies performing specifically just to please you. The sight itself is enough to warm you up and then there is also the alcohol that can warm you from inside.
Winters don't have to be dreary; they can be exciting as summers and all other seasons.