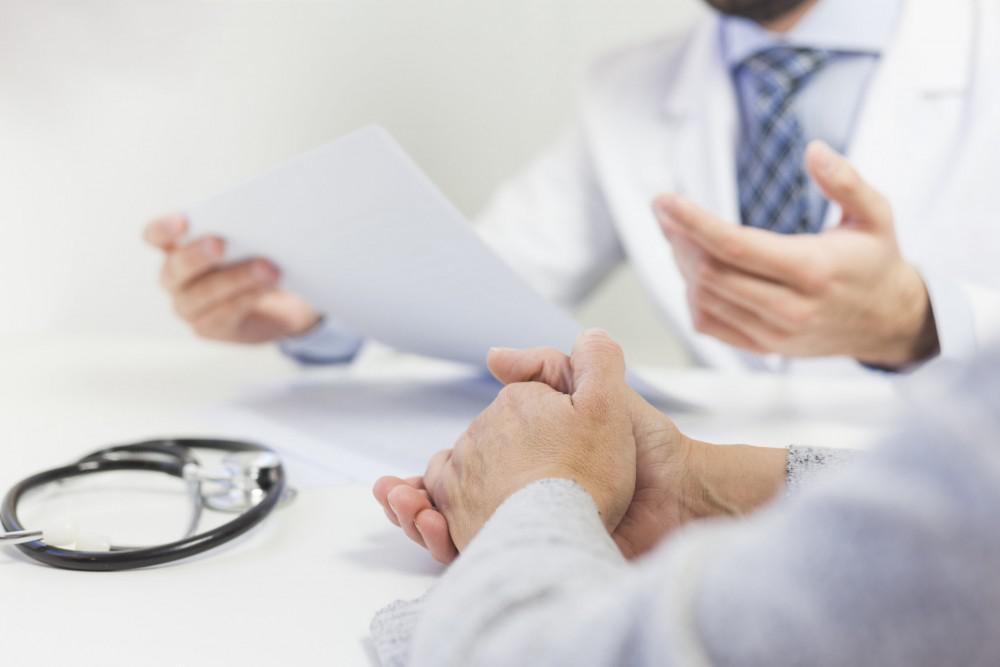 PRP Treatment – Market Demand or an Upcoming Trend?
In-depth medical research is now possible as platelet-rich plasma is used more frequently in surgeries and regenerative therapies. This increases demand in the market for PRP, along with an increase in the use of sports-related injuries, periodontal surgery, as well as oral and maxillofacial treatments. PRP's initial quality developed from its surety as a natural and safe alternative to surgery. PRP proponents marketed the technique as a natural therapy that allowed recovery via the use of one's own natural growth factors.
Recent advancements in science and technology have given us a new way to think about platelets. PRP has been utilised since the 1970s and has grown in popularity since then. PRP can be prepared in a variety of methods. Simple centrifugation was used at first, but later advancements in numerous industrial systems occurred. 
Collagen, thrombin, calcium, glass contact, or freezing cycles are some of the more recent methods that help to activate platelets. PRP is used in some systems as a gel and others as a suspension. Recent years have seen significant advancements in technology. Therefore, PRP equipment and tubes for PRP activation are easily available in the market. 
However, it should always be bought from a licenced and authorised dealer like Plasmolifting World. You can buy European PRP tubes from them which are already being used by 600,000 doctors for around 10,000,000 treatments. The company was founded by Dr. Renat Akhmerov, D.Sc., Ph.D. They have developed their method of treatment with PRP and an effective and simple technique to increase the platelet concentration. 
One of the main factors driving the market is the rising awareness of PRP therapy and its benefits in the treatment of injuries in the elderly population.
The efficacy of historical convalescent plasma transfusion (CPT) to aid recovery in critically ill patients has been re-evaluated considering the COVID-19 outbreak. PRP emerged as a therapy option as researchers raced to create vaccinations and other options for the coronavirus. 
A strong growth forecast for the PRP market is anticipated, which can be attributed to growing PRP usage in orthopaedic and cosmetic surgeries as well as growing research and development demonstrating the benefits of PRP.
Cosmetic Usage
Platelet-rich plasma is used in cosmetic surgery for procedures like skin rejuvenation, laser therapy, removing acne scars, treating alopecia, and fat grafting. 
In the past, intradermal, or subdermal injections of PRP were used to improve the texture and colour of the skin as well as to reduce wrinkles and fine lines. Collagen production was significantly increased because of needling, but pain and a slow recovery led to the use of topical methods as well.
Orthopaedic 
PRP provides the scaffolds and growth factors necessary for tissue regeneration. PRP is increasingly being used in surgical and non-surgical procedures, as well as in the treatment of muscle stress, bone pathologies, tendon injuries, and wound healing. 
PRP also increases low cell activity, making the procedure reasonable while posing no risk to the patient's health or side effects. These elements are encouraging platelet-rich plasma uses in orthopaedics, which will help the industry expand.
To conclude, it can be said that PRP has a larger scope in the healthcare sector. As bone-related issues are increasing the usage of PRP therapies will be lot in demand.