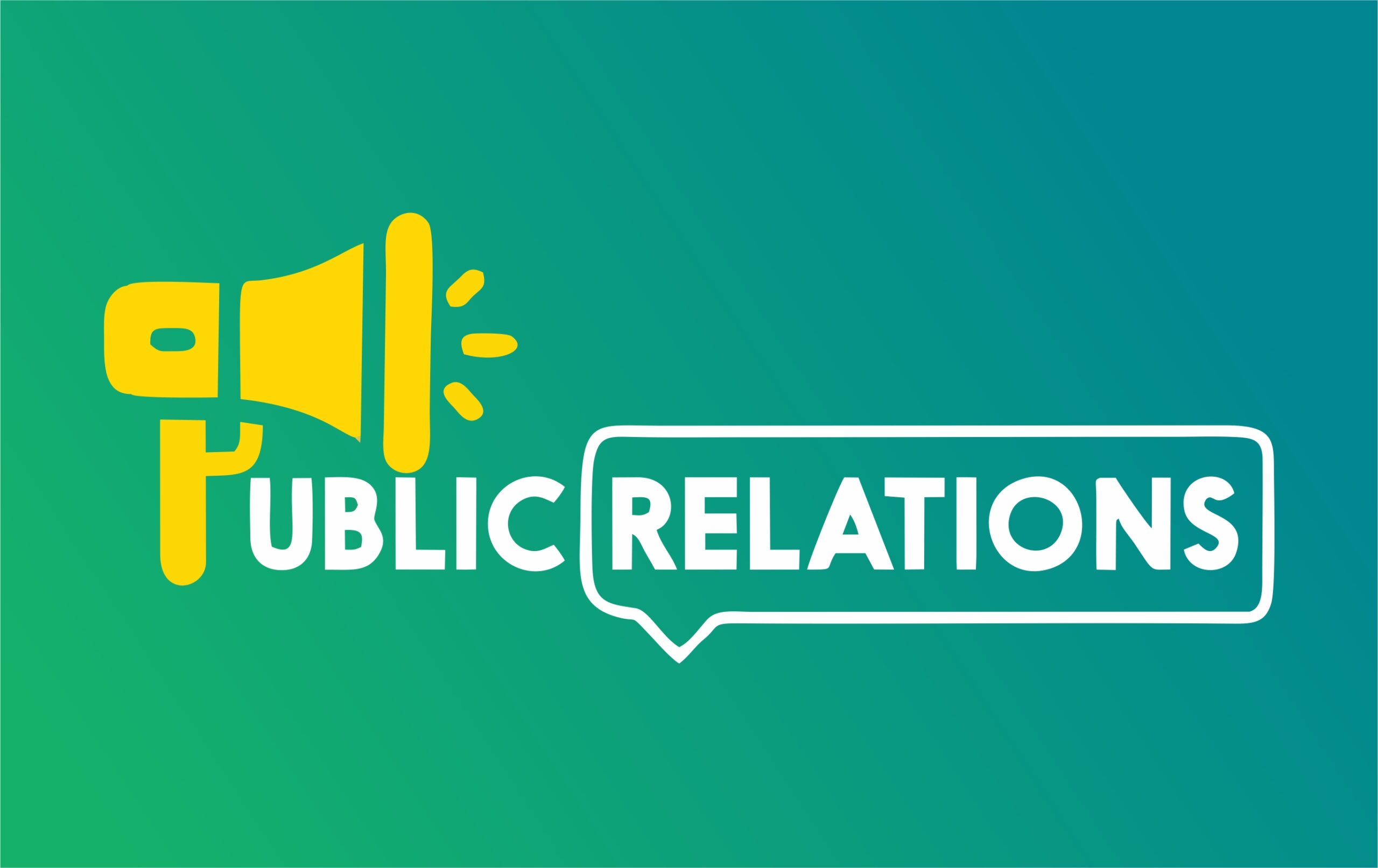 Question for Your Self-analysis Before Contacting a PR Firm
In the Public Relations world, the competition of becoming a top PR agency is increasing day by day. The highly skilled professionals of the PR firms keep on working towards finding the latest techniques to achieve the goals. Every business owner looks for a top PR agency that can help in gaining the popularity of their brand among potential customers. It is a technical field and requires a lot of understanding before hiring. Initially, the business owners have to face the confusion that when is the right time to contact a leading PR agency for their services and brands, and secondly, how to identify which one is the most appropriate one among all. 
If you are also facing such issues, you are in the right place. This article covers some questions that you need to ask yourself and then the PR firm before approving it for the final contract.
Is the Goal Decided and How a PR firm can help in it?
To make the process easy, prepare a list of goals you are expecting a PR agency to accomplish. Priorities them as per your requirements. And after that discuss all these things with the PR experts and how are they going to achieve this. Also, you can ask them to help you prioritize your goals. With their working experience, they can help you shortlist the important points and prioritize what should be accomplished first.  
Among the ocean of PR agencies, which type you are interested in?
The PR agencies are also divided into various categories based on their specialization. Some are specialized in the local market, whereas some can help in achieving global goals. Many of them still prefer the traditional methods while many of them have upgraded themselves with the latest techniques. Prepare a list of the topmost PR agencies and interview them. Ask them questions about your requirements and then decide which is the most appropriate one among all. If your product is location-based and you want to target a particular set of audiences within the local area, there is no point in investing money in hiring big PR companies that deal with global markets.
Have You Fixed Your Budget?
After setting a goal, fixing a budget should be your second priority. You are the owner of a business and you cannot spend all your money only publicizing your brand. Hence, it is good practice to decide on a pre-budget for the campaign. Along with that, keep some extra money aside as sometimes the decided money can be extended because of the changes in the goal setting. Be flexible in spending money on the campaign but do not overspend it. Always keep the track of the budget and the professionals to achieve the goal under the decided budget.
Is the agency capable enough to understand your requirements?
This can be done by spending some quality time with the PR professionals. After having some discussions with them you will understand whether they have done their homework in understanding your brand or not. If they are more after the money and less interested in understanding your goal, there is no point in working with such an agency.