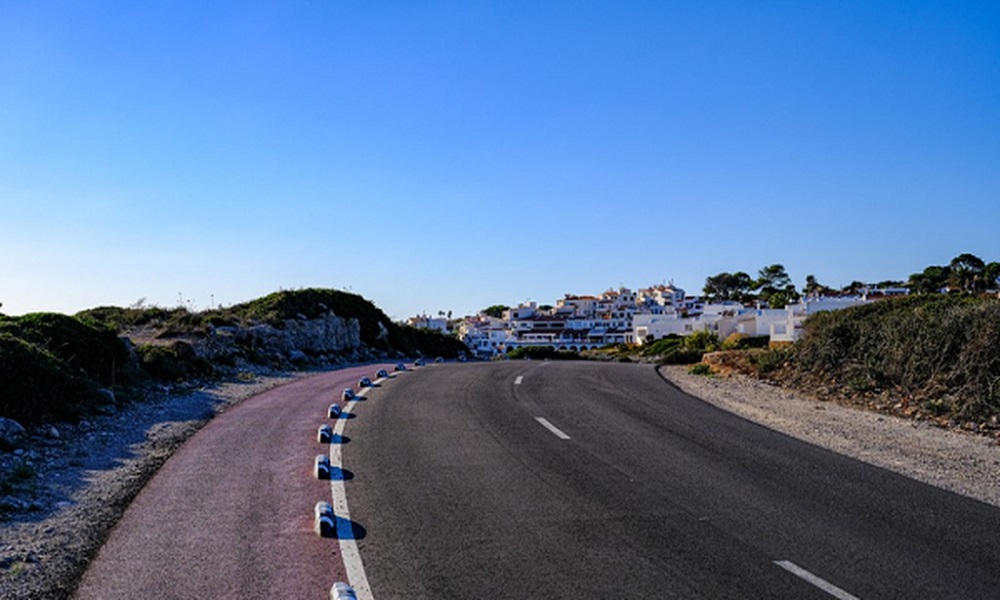 Rent A Car In Menorca: Everything You Need To Know
Rental car services are very popular in Menorca. These services are not just used by tourists, but also by locals. Though the process of renting a car is simple, there are a few important things you should know.
In this guide, we will cover everything you need to know about rent a car Menorca.
Here you go with the details:
In Menorca, you are not allowed to drive around the coast of the island. There are very few places where you can drive parallel to the seashore.
Most roads and highways in Menorca are in good condition. But few places need repairing and maintenance. As a tourist, it is better to avoid driving to those places.
It is important to note that roads in Menorca are not designed for overtaking. Most roads don't have enough space to overtake. You could get into trouble if you try to break the rules.
There are both mobile and fixed radars to keep a check on the speed of drivers. These speed cameras are indicated by road signs. So as soon as you see one of those signs, you should slow down your vehicle.
There are places in Menorca where you are not allowed to enter with your vehicle unless you are a resident of that area. These places are indicated by three sign boards in succession.
Driving around the island could be risky on a windy day. The lack of trees or hills on many stretches can push your car onto the oncoming lane.
When renting a car in Menorca, you may have to present your credit card. This is only true for some car hire agencies, not all.
Some car rental agencies require you to have one year license to rent a smaller car. For S and R group cars, you must have more than one year of driving experience.
You need to present a valid ID when hiring a rental vehicle.
By renting a car in Menorca you can enjoy your stay to the fullest. You can go to multiple destinations, and explore different areas without any hassle.