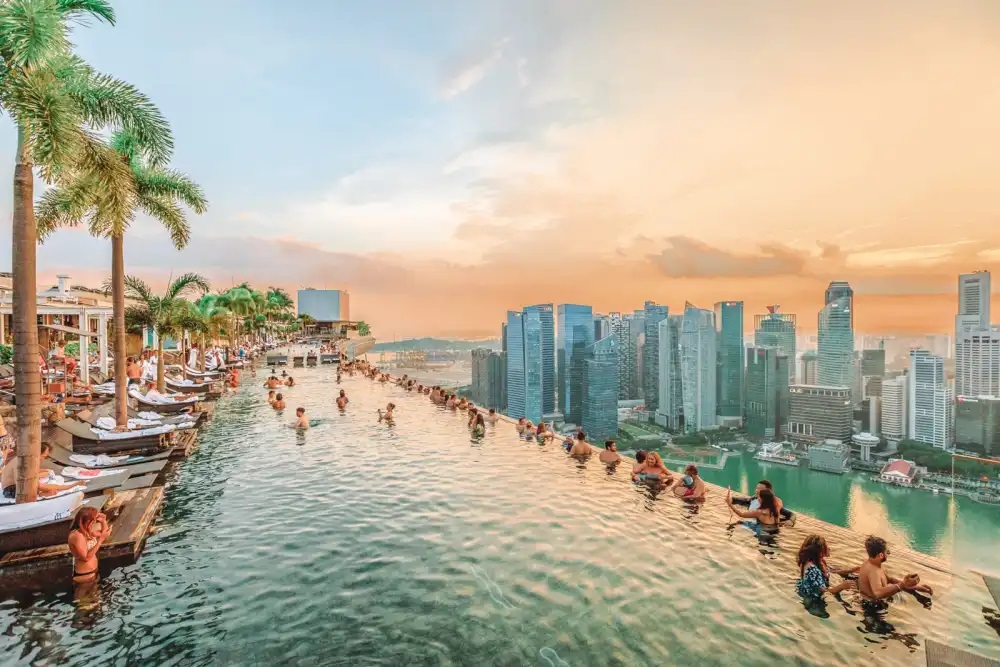 Are You Visiting Singapore Soon? Here Is A List Of Destinations That You Can't-Miss Out On!
As a foreign tourist visiting any country for the first time, it is somewhat tedious to research the places to see. If one doesn't understand and speak the local language, it is even difficult to ask for someone's help and assistance. But, fear not! We're here to help you out! Following is a list of tourist attractions one cannot miss out on while visiting Singapore! If you are searching for accommodation during your trip, check out affordable Clarke Quay hotels in Singapore. They have cost-effective rooms, including any additional services.
Let's dive right into the list of tourist places without any further ado!
Singapore Cable Car Sky Pass
The Singapore Cable Car Sky Pass takes you from Mount Faber to Sentosa, where you can witness the country's magnificent skyline and gaze over its beautiful language while floating in the sky. The ticket issued for the same can be used in daytime or night time.
Singapore River Cruise
You can witness all the attractions of Singapore on this cruise. It takes you through the Singapore river, and you can see Boat Quay and Marina Bay. It also shows places of importance such as Old Parliament House, Fullerton Hotel, Merlion Park, Raffles Landing Site, etc.
Malay Heritage Centre
The Malay Heritage Centre, which was gazetted ad a National Monument in the year 2015, depicts the culture and history of the Malay community of Singapore. They have showcased all the artefacts and remains of the Malay culture, and it is a place of archaeological importance. Highlights of the night safari are an Asian Elephant, Fishing Cat, Sunda Pangolin, etc.
National Museum Of Singapore
Dating back to 1887, the National Museum of Singapore is also the oldest in the country. It is a journey that we can take through Singapore's culture, traditions, and history.
Night Safari In Singapore
The Night Safari is a nocturnal zoo. People who visit the night safari are transported with the help of a tram to see different flora and fauna at night. It is a breath taking experience.
Conclusion
We hope this list assists you in deciding on all the locations to sightsee when visiting Singapore! It is a country with a rich heritage, culture, and values. Please make sure you also taste the local cuisine while you're there; it is delicious!