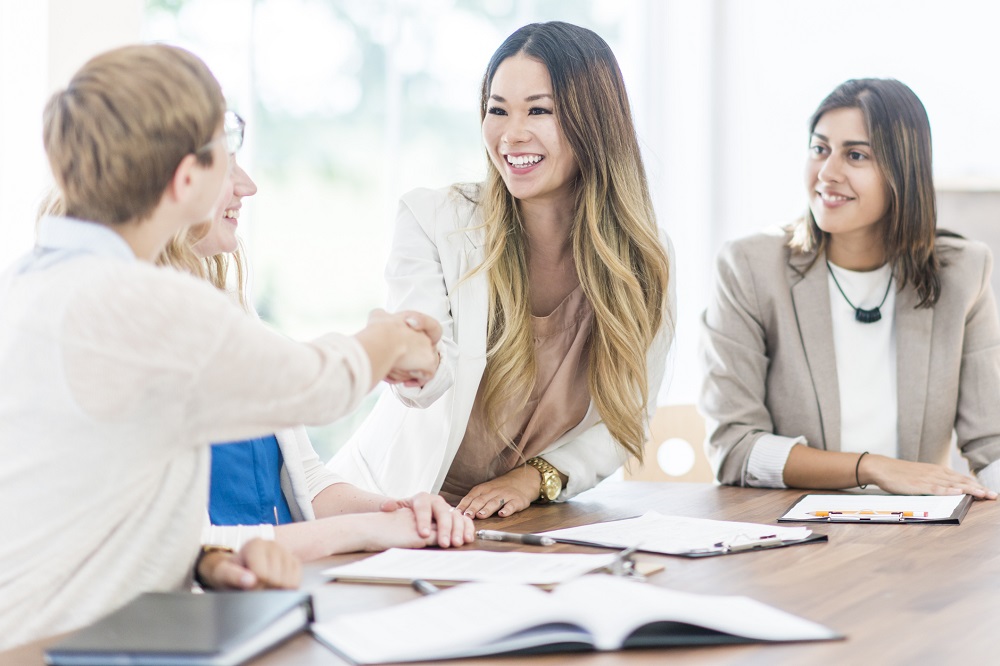 3 Benefits Of Working With An Experienced Recruitment Agency
There are many benefits to working with a recruitment agency as a new and budding organization. Recruitment agencies are specialists focused on the process of scouting and recruiting new and beneficial talent that can provide a great deal to the organization. Recruitment agencies are known to hold plenty of resources and may be the best choice for a business that is new and is hoping to grow. The benefits of working with a trusted recruitment agency are the following:
· Saving Organizational Resources
A young business may be limited in resources. It may not have the expendable time or money to spend on the hours and days of the interviewing, testing and onboarding process that is required in any recruitment process.
In this issue of limited resources, it may be ideal for businesses to invest their resources elsewhere and work with a recruitment agency instead. A trusted recruitment agency is a far better financial choice under the circumstances as the more significant burden of time and energy is offloaded onto the agency. The company can reap the benefits of the recruits that come in through the agency.
· Expert Opinion
Knowing who the right fit is for any role in an organization is a difficult question to answer. Most businesses find it challenging to understand how they can take the right person for the job on board. Recruitment agencies specialize in testing and knowing the skills needed for any particular role in an organization. As long as the recruitment agency understands the immediate needs of an organization, it can test for and provide candidates that match the organization's needs.
Experienced recruitment agencies have a wealth of experience and information in the employee selection process that can be incredibly beneficial to any organization attempting to grow.
· Higher Quality Of Recruits
A trusted recruitment agency has several incoming talents that they can then place in the right organizations based on the exact needs of whichever organization needs the employees. This means that the organization can expect talent quickly as long as the role is not rare and hyper-specific.
Experienced Recruitment agencies will also make sure that the employees that do join are the best available, and their skills will have been tested by the recruitment agency.
Experienced Recruitment agencies can be incredibly beneficial to new businesses aiming to expand their offices. A good relationship with a recruitment agency can also provide a growing organization with a steady stream of talented employees that can help develop the business.