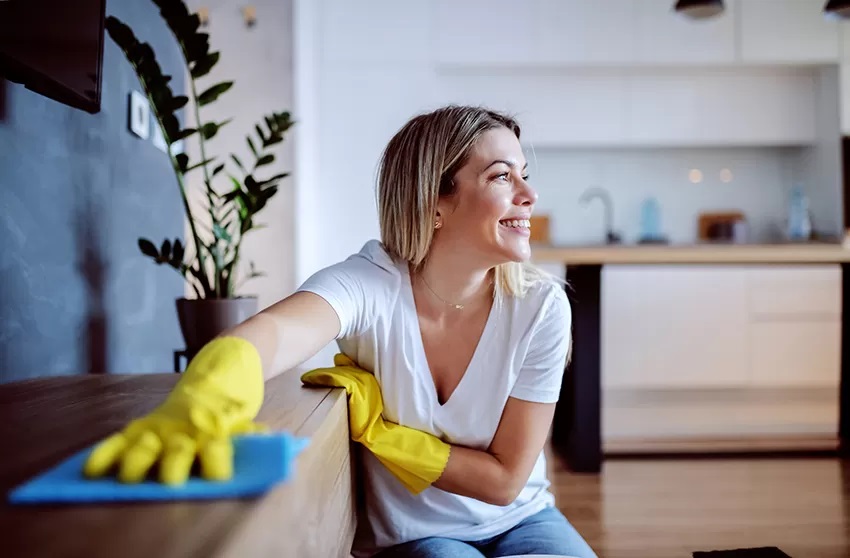 Starting a Cleaning Business in Ohio – The Ultimate Guide
Starting a cleaning business in Ohio is a great way to earn money while working part-time. However, knowing the ins and outs of the industry is vital before you get started.
The first step to starting a cleaning business is to determine what services you will offer and how much you will charge for them. This will help you build a profitable business.
Get a Business License
When starting a cleaning business, it's essential to consider the legal structure of your business. This can help determine your tax structure, management structure, and more.
Choosing the proper business structure is essential to protecting yourself and your business from liability. Many entrepreneurs choose a sole proprietorship or general partnership but consider forming an LLC with a formal operating agreement to protect your assets.
You'll need to apply for a business license in Ohio, which can be done online. The application typically requires basic information, including your LLC name, EIN, business address, and contact details.
The type of license you need will depend on your business activities and location in Ohio. The process is straightforward, though receiving approval can take some time.
Develop a Pricing Model
As a business owner, you want to develop the right pricing strategy for your cleaning business. This will determine whether your new venture will thrive or sink before it's even launched.
A good pricing model will incorporate a variety of factors, including competition, market conditions, costs, and other expenses. A well-designed pricing strategy can help you boost your profits by reducing overhead and increasing sales.
The best way to determine the optimal business model for your business is to research your industry and competitors. This will reveal what other companies in your area charge for their services, giving you an idea of what you should aim for.
The best pricing model for your cleaning business is the one that best reflects what your customers need from you. This will enable you to provide them with the highest quality service possible while making a profit.
Market Your Business
One of the most important aspects of running a cleaning business is marketing. This involves attracting new customers and keeping existing ones happy.
To market your business, you need to understand who your target clients are and what services they are looking for. This will help you determine the types of services to offer and how much to charge.
Once you clearly understand your target client, it's time to start thinking about how to promote your cleaning business. There are many ways to do this, but you should always emphasize what sets your cleaning business apart from the competition.
Social media is one of the most effective ways to market your cleaning business. This includes posting on platforms like Instagram, Facebook, and Twitter.
Attract Customers
With an influx of families moving to Ohio, there is now a massive market for cleaning services. While several established cleaning businesses are in the state, there is still room for new players to take the market by storm.
To attract customers, you'll need to use a variety of marketing techniques. These can include a well-designed website, social media, and offline marketing methods such as flyers and brochure distribution.
The right blend of strategies will help you stand out from the crowd and get your name in front of the right people at the right time. These strategies can be as simple or elaborate as you like.
A video is one of the most effective ways to promote your business. A quick video about your company's mission statement, how you plan to help clients, and what makes your brand unique will go a long way toward establishing yourself as a quality cleaner.