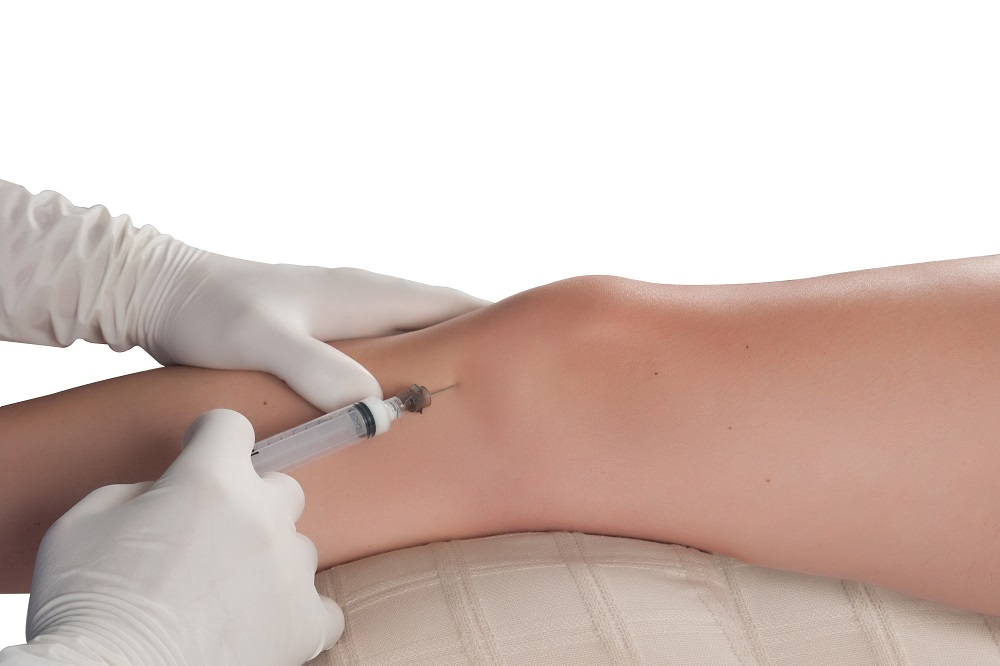 THE BEST PLACE TO GET PAIN MANAGEMENT CARE
Pain, we have all experienced it at one time or the other. And we know it isn't a pleasant experience. From a mild migraine headache to an acute toothache; from the pains of manageable arthritis to chronic rheumatism, this pain factor transcends all age gaps and is practically inseparable from the myriads of health conditions that afflict humans. Pain, in simple terms, is an ache or bodily suffering. It is that unpleasant sensation resulting from a derangement of bodily functions, disease, injury, and violence/hurt. Healthy living requires that pain be eliminated, or at least brought under control. This, if not done, may result in catastrophic consequences. Interventional Pain Management is the medical term used to explain the methods and techniques for blocking pain in order to make day-to-day living less difficult and at the same time effectively restore the quality of life of patients. Across the United States of America, the Denver, Colorado Healthcare system offers the best option for pain management care.
Denver therapists and medical doctors are renowned for offering world-class services in the field of pain management. Their unrivaled expertise, state-of-the-art facilities/equipment, and phenomenal results has made them a household name. These professionals have brought a renewed quality of life to victims of acute and chronic pains by adopting key pain management strategies ranging from the use of pain killers and physical therapies (heat and cold packs, hydrotherapy, massage and exercise) to psychological therapies (cognitive, behavioral, relaxation techniques and meditation). They have also employed the use of acupuncture and community support groups in their practice of Interventional Pain Management with spectacular outcomes. What's more, the Denver therapists bring great interpersonal relationship skills into professional medical practice in a way that immediately puts patients minds at ease. The pain alleviation and healing process thus begins even before actual treatment. Now, if that isn't a splendid reason to come to Denver, there's no other one.
So for chronic and acute pain sufferers across the United States and beyond, Denver offers the best affordable Interventional Pain Management treatment you can find anywhere. Denver's healthcare system is replete with medical staff whose areas of expertise in Interventional Pain Medicine vary – interventional procedural, multimodal treatment, neuro-modulation, analgesic medicine optimization, headache management, etc. The pain medicine team does both pharmacologic and interventional therapy. Consultants on the team also offer pain medicine training, education, and pain psychology. Choose Denver, Colorado for your pain management care.