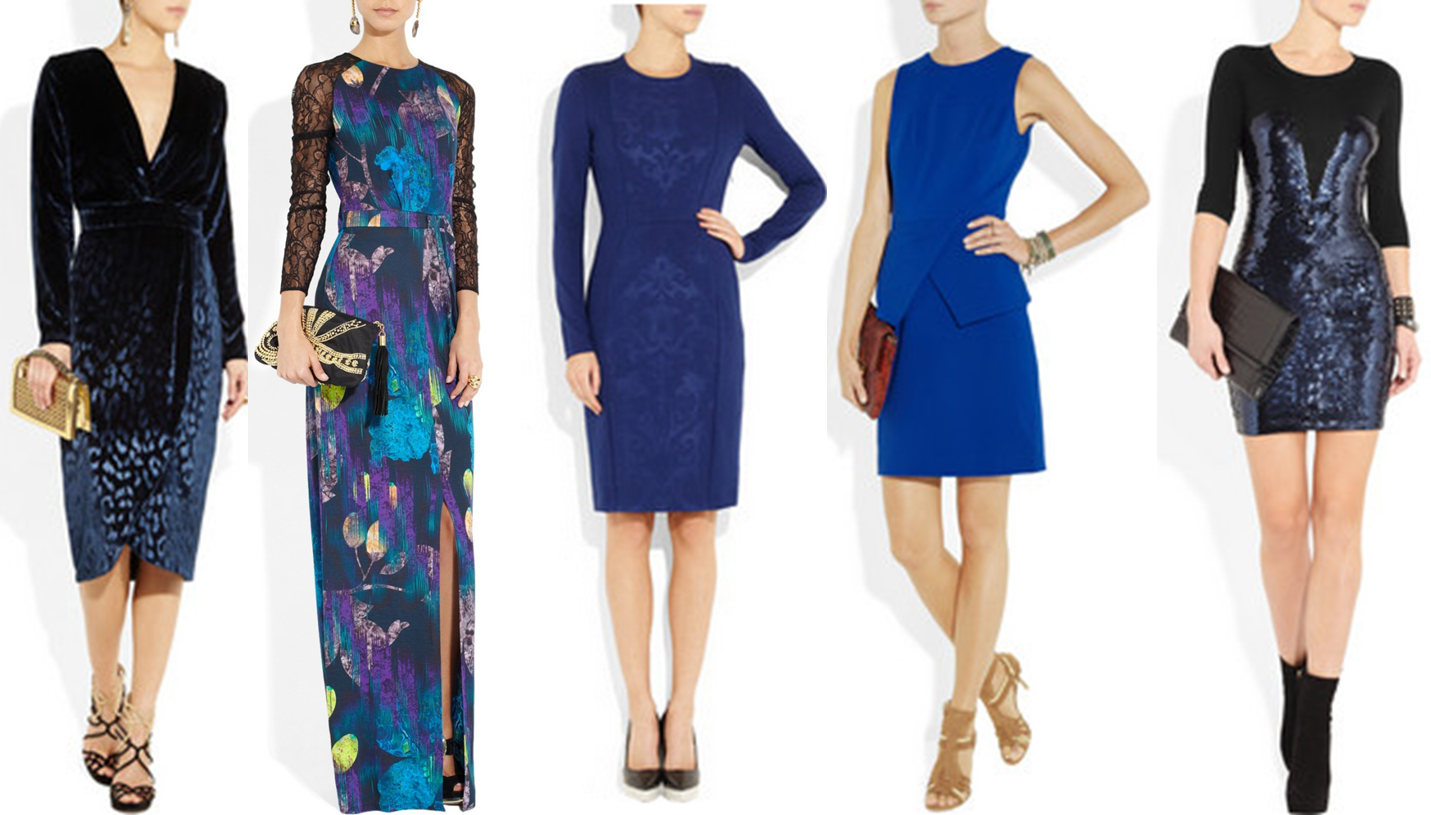 The Ultimate Guide To Buying Tops For Women
Do you ever wonder why your closet seems full, yet you never have the right outfit when you need one? Why do we repeatedly wear the same few outfits despite the many clothes in our wardrobes? 
We usually wear only 20% of our clothes because we don't focus on buying the basics but rely on fleeting trends, which often don't work with most things already in our closet! This happens a lot with mismatched tops and bottoms where a certain style does not match with denim, or the top is too long for styling with loose pants etc.!
To avert this all-time fashion crisis, it's important to buy tops keeping in mind the bottoms available at home. Then you can create multiple outfits to fit each occasion and mood, based on your style preferences.
Here is a list of tops for women that VERO MODA has to offer
Peplum Top
Try out a peplum top if you have been thinking about buying a top that would go with every style. This style's nipped-in waist and flared hemlines make it a flattering and chic choice. 
Peplums come in many styles, from floral-print tops to strappy tops, full sleeve peplum blouses, off-shoulder, puffed sleeves etc., you can pick the best suiting one for you!
Strappy Top/Cami
Whether it's a hot day or a night out with your friends, a strappy top is an easy pick to style. You can wear it with jackets or a cardigan if you'd like. Additionally, silk cami or strappy tops are perfect loungewear to match your cute and comfortable pyjama shorts. 
Sleeveless Tops For Women
The classic sleeveless top is an all-time favourite piece of clothing. This cute top comes in various colours and patterns, from solid colours to floral prints and can serve as a great addition to your wardrobe. 
There are several subtypes to choose from -turtle neck, halter neck, a front knot, crop etc. The possibilities of styling this versatile top type are many so take your pick!
Crop Top
Crop tops are fast becoming an essential part of everyone's wardrobe. There is a huge range to pick from and something for everyone's style! Crop tops are chic and sexy and look flattering with high waisted pants or jeans. The best thing about crop tops is that they're a basic staple, and you can create many outfits using them. You can also pair them with shorts and skirts as they come in various styles and sleeves, and neck patterns.
Striped Tops
Stripes are an evergreen pattern, and their versatility makes them the perfect choice for work, a casual lunch or a dinner party! Striped tops come in various styles, from short sleeves, deep v neck, wrapped tops, and off-shoulder to spaghetti tops. There are different colours and sizes of stripes; you can pick whatever catches your eye and slay this classic print this season!
VERO MODA has a range of these and so much more, so grab this guide and your Pinterest board and browse away!
Happy shopping!