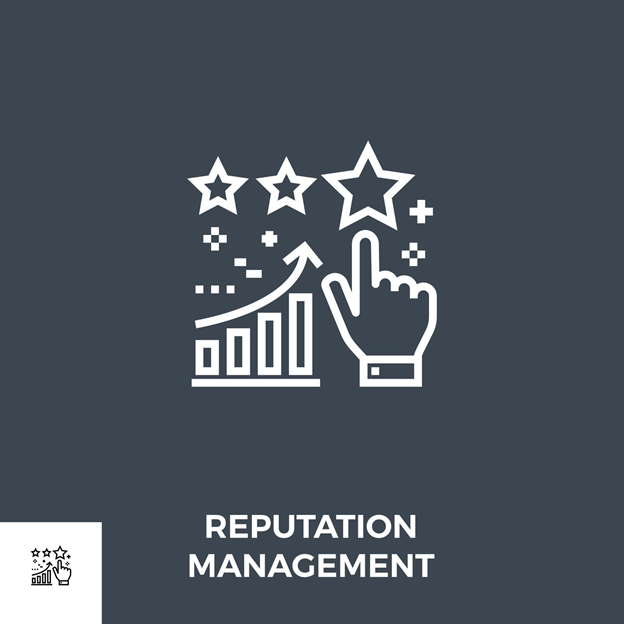 What Is Online Reputation Management (ORM)?
Your business basically works hard so as to keep your clients happy. You connect with clients and tirelessly develop new features and products to meet every customer's needs.
However, even with good customer service, businesses are bound to see their reputations hit rock bottom daily. This is when online reputation management comes into the picture.
By managing the reputation of your online business, you will be able to keep your online presence positive and reduce negative customer reviews.
Online Reputation Management Explained
Online reputation management involves optimizing and publishing online content to control the search engine's page for search queries. Typical ORM strategies may include social media marketing, customer service tactics, public relations, review management, and SEO. But ORM broadly falls under SEO.
Why?
Whether you are focused on reputation recovery, full-on damage control, or brand health, your priority is to control what individuals see when searching for your brand.
How ORM Works
ORM uses a variety of strategies and tools so as to protect and improve your business's online presence. Businesses and individuals who want to convey a positive and brand-centric online reputation may use online reputation management so as to control what pops in the search results.
Technically, ORM works by removing negative content, finding negative content which ruins your online reputation, and boosting content visibility.
Types
Distinguishing different ORM categories is simple when you know the requirements and goals. Some of the main types of online reputation management include:
Online Privacy Management
Online Review Management
Business Reputation Management
Individual Reputation Management
Factors Affecting Your Business Reputation Online
The reputation of an online business gets affected by what you post and what other individuals say about it. The visibility and amount of neutral, positive, and negative content when individuals search online for your services, products, brand, or reputation determines your reputation.
You live in the era of radical transparency, and first impressions of a business or individual are online. The concept of privacy is changing dramatically. What you see online is basically not a mirror of reality. Rather it is the distortion of reality.
So good online reputation management may help you as a client gain control over how their brand or name is perceived online.
Key Benefits of Managing Online Reputation
Let's face it. Bad comments are bound to pop up, no matter the effort you invest in, so as to keep buyers happy. And clients might be merciless. In fact, 35% of buyers may walk away from brands after having just one bad experience.
With that said, it all comes down to the way you deal with negative mentions once they show up. When you deal with your online reputation and reply to reviews and comments, you will be able to build your credibility. Apart from improving brand credibility, managing online reputation may also:
Boost customer engagement
Optimize online advertising
Encourage recommendations
Build trust
Increase sales
Concluding Remarks
Managing and building the online reputation of your business means controlling the impression your business leaves on customers.
One of the first steps to building a solid reputation is to control how you wish your business to be perceived with the help of an ORM company or software program.