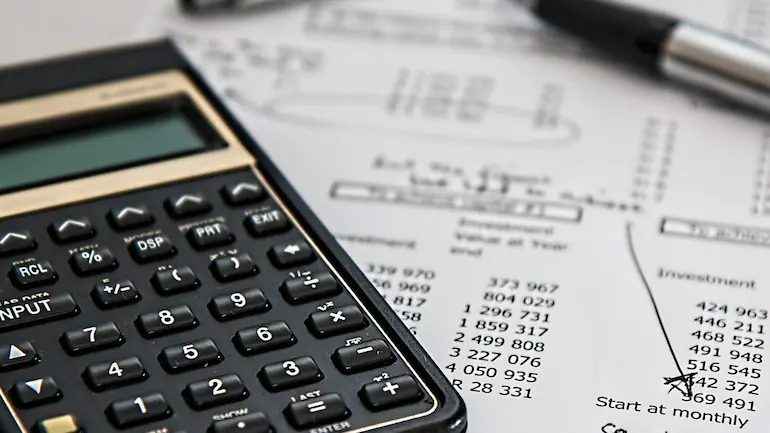 Why You Should Give Up other services and opt for TDS Telecom
Telephone and data systems, or TDS telecom as it is otherwise known as came into being in the year 1969. It was primarily formed by local telephone companies with the aim of connecting different communities to the world. However, now TDS telecom has progressed much further and involves not only phone services but also provides cable TV and Internet to its customers. At the moment, TDS is serving over 1.2 million customers all over the US. There is also active in the metropolitan, suburban and rural communities.
Since TDS uses fiber optics and all-new industry-leading technologies, it is easily able to deliver speeds up to 2 Gb along with TV entertainment options and telephone services.
Advantages of opting for TDS services
If you opt for TDS, you will easily be able to avail cable Internet, fiber-optic, and DSL options.
TDS offers bundle options which include telephone services, Internet, and TDS TV services.
If you are not satisfied with TDS telecom services, you can easily ask for your money within 30 days.
You can avail of Internet speed up to 1G bps.
TDS does not believe in finding its customers in any kind of contract. Therefore, you do not have to worry about the termination fees.
There is no installation fee involved in availing of the services of TDS.
There is no data cap on the Internet. Therefore, you can use the Internet as much as you want without worrying about paying extra. This is also a great alternative for cord-cutters. If you do not want to avail of the cable-TV option and want to stream directly from the Internet, TDS is the option for you.
If you belong to a low-income sector, you can also opt for the discounted package of TDS.
What are the problems with opting for TDS?
The coverage area of TDS is pretty widely scattered in a lot of regions of the US.
The service quality of the company varies dramatically depending on which is on you are residing in.
The price of the services also varies from one location to the other.
Overview of the Internet services of TDS
TDS Telecom is the company that has the maximum telephone coverage with providing coverage in over 27 states in the US. As has been observed with most of the telephone service providers, TDS also uses its wire network to provide TV as well as Internet services. There are TDS TV options available in 11 states. These 11 states also avail Internet options from the TDS company.
TDS is focused on providing Internet, telephone, and TV services to its customers in both suburban as well as rural sections. Of late, TDS has imbibed the fiber-optic network as well. Due to this feature, customers are able to avail high-speed Internet in around 22 states.
Currently, TDS has more customers for the DSL option compared to the cable Internet and fiber option. TDS is the ninth-largest Internet provider using DSL in the nation of the United States. It provides its services by the use of the ADSL protocol, which leads to asymmetrical download and upload options. However, this is the most commonly used method for providing broadband services to homes by most companies.
If you can avail of the fiber Internet option of TDS, then you should go for it. The fiber option is available in Michigan, Kentucky, Indiana, Georgia, Alabama, New Hampshire, Minnesota, Utah, Tennessee, Wisconsin, Virginia, and Vermont. If you are living in any of these regions, you should opt for the fiber network. With the fiber network, you will get the best Internet speeds available.
Most of the Internet customers of TDS are located in the region. However, the fiber network of the company is only provided in certain urban zones within the coverage area. Therefore, most customers of TDS are not able to experience amazingly fast speeds.
TDS receives a lot of concession subsidies from the state and federal government for extending its network into remote regions. However, the financial assistance that has been provided by the government is not enough for TDS to provide fiber optic cable to its customers in an economical manner. Therefore, in places where the fiber-optic connection is not available yet, TDS uses copper telephone wires to provide its Internet services. However, the fiber-optic network of TDS is pretty rapidly expanding in the urban sections thanks to the connect America fund of FCC. At the moment, there is a 10-year plan for TDS to lay down more fiber lines.
Even though TDS provides discounts on their Internet service and bundles, it does not lock home customers into any contract. However, this is not the case for businesses. If businesses want to avail the benefits of TDS' low prices, they will have to enter into a contract.