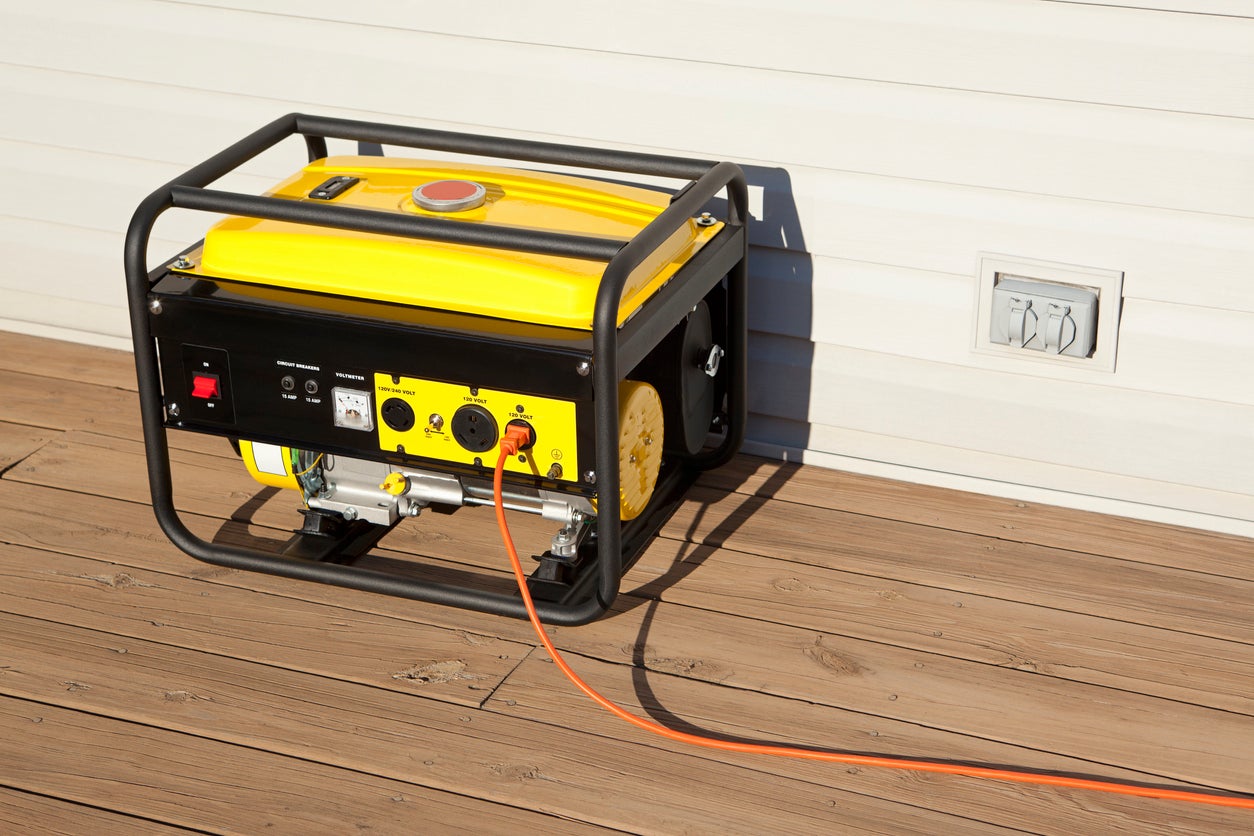 5 Features to Look for in a Whole House Generator
Electricity is essential nowadays in how we live, work, and play. Power lockdowns are very inconvenient and can be dangerous at times. A Kohler Whole House Generator can help keep your appliances, perishables, and family safe.
What Features Do You Need to Look for in a Whole House Generator?
Portable vs. Back-up Generators
Portable generators are convenient because they have wheels that allow you to transport them wherever you want. Regular campers usually have them. However, they have lower fuel capacity and need to be manually refilled.
Permanent backup generators are hooked up on gas lines and your electrical system. The generator kicks in to provide electricity when there is a power outage.
Standby generators situated outside need to be made of sturdy material that will withstand harsh weather and environmental damage. Enclosure brands should be made of steel or a corrosion-resistant material. To prevent noise, build an additional inclusion around your unit.
Fuel Source
Backup home generators usually run on diesel, propane, kerosene, natural gas, or batteries. Natural gas is the preferred choice since it is less expensive. If it is not available, you can schedule a delivery and installation of a propane tank.
Voltage Requirements
Power output is probably one of the most critical factors you must consider. You need to know power priorities when an outage happens. Power needs will determine the size of the generator that you will need to keep needed appliances running.
Smaller generators have a capacity of 20kW up to 50kW. Depending on your home size and equipment, you can use a Generator Power Calculator to estimate the capacity required.
Control Systems
Do you need the generator to start automatically once the power turns off? There are wireless connections that provide a remote electric start. You don't have to walk in the dark to turn on the generator yourself. This is an important safety feature found in most generators. The unit will also turn off automatically when it begins to overheat.
Service and Warranty
Routine maintenance and servicing is needed for your generator to be in top shape. Your generator's warranty should cover regular maintenance. You should also have a licensed electrician to provide these checks and repairs on standby.
Look for the fine print in your warranty. Usually, warranties last for four to five years. The delivery method should also be factored in.
If you're thinking about investing in a Kohler Whole House Generator for your home or business, contact Power Systems West today. Their skilled technicians can help you assess your space and gauge what size and level of generator it is that you need.