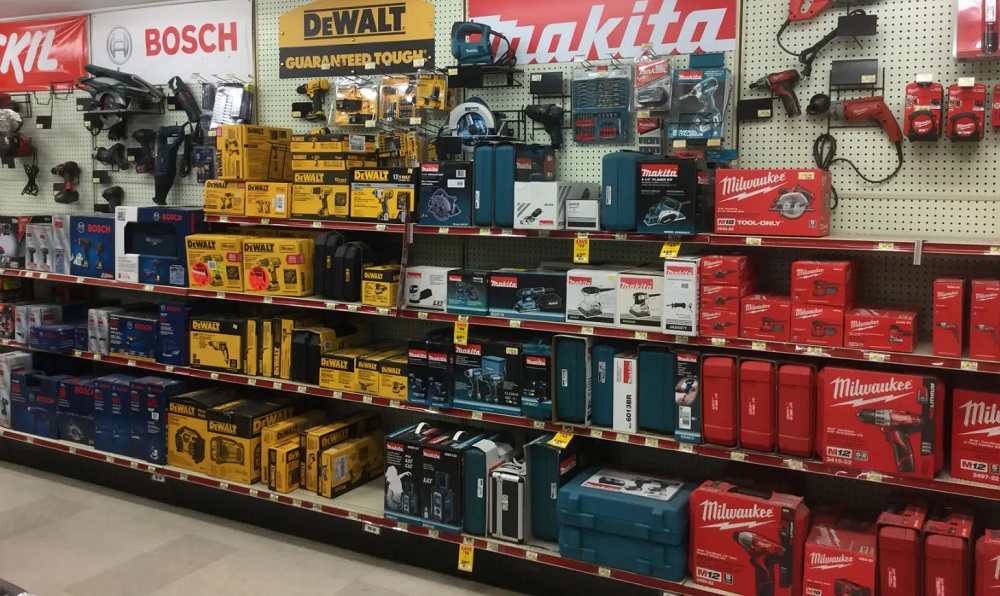 Best Brand For Hardware And Machinery Supply In Thailand
A hardware and machinery brand in Thailand that supplies all kinds of material is hard to find. A brand like INB enterprise is one of its kind and is a distributor for such supplies.
They have sustained in the industry for more than 30 years now. They are considered experts and pioneers in supplying hardware and machinery equipment to factories, stores, and otherwise.
They provide THK products and are authorized distributors of THK. But then you're probably thinking about what THK is. Understanding what it means and acquiring some basic knowledge will help. It is also essential to comprehend how it relates to the supply of machinery and hardware.
What Is The Meaning Of THK Products?
In Thailand, INB is an authorized distributor of THK products. Here, THK is an abbreviation of Toughness, High quality and Know-how. Aiming to contribute to their industry's growth and development, they work to make this a reality. They want to emphasize these three norms in their provision of services and consultation regarding the products overall.
They have a great combination of ideas by THK and unique technological input from the distribution channel of INB. Because of this, the company is recognized as a pioneer nationwide. With this status, they are always on the rise and want to provide the best products.
The Different Types Of Products In The Distribution Supply Chain
With a large stock, they can ship the products as soon as the order is received. Hence are considered to be on the top in their marketplace.
They have a huge variety and a range of products in hardware and machinery for supply and distribution, such as
Linear Motor Systems:The LM guide is the leading product. Its practical usage was made for the first time worldwide b incorporating it with a linear rolling motion.
Ball Screw:In this component, linear motion is converted from rotary motion. It uses recirculating ball mechanism and saves drive motor power.
Fix Stage:This is a tool to lock a position without requiring a clamp. It helps adjustment of AF camera positions, dispenser positioning, adjustment of laser, focal points and so on.
Electric Actuators:With several application usages, the electric actuators are available in many series per the requirement.
Conclusion
Being an authorized distributor of THK products, their experience builds trust. They have product specialists who will make it possible for the consumers to measure on-site without extra charges.