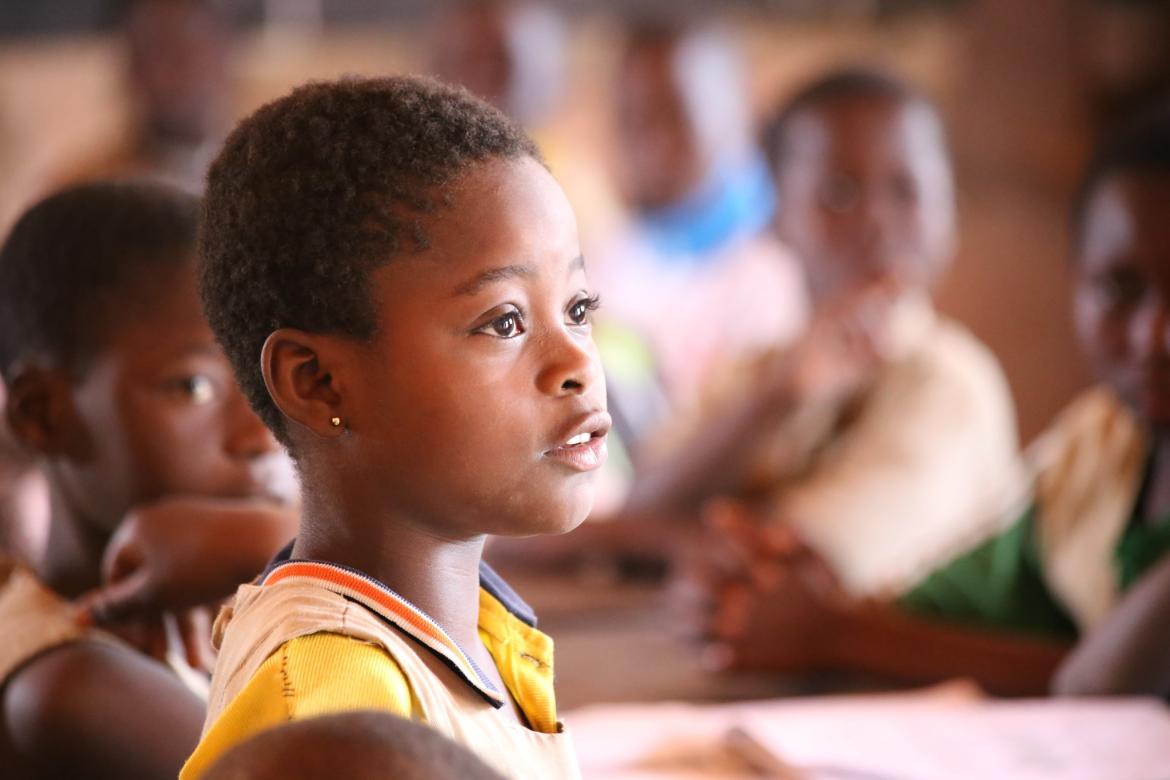 Appreciating the cause of Nanhikali sponsor a girl
There are so many people claiming to provide girls with the best of education and life. The truth is that, most of those organizations and individuals have been caught later just being in it to exploit these girls and use the money gathered from donors to better their lives. Well, with Nanhikali Sponsor a Girl, there is so much you can do. This NGO, Nanhikli, has proven to be one that can be trusted. It has proven to be able to provide many girls in India with some hope. That is why this NGO is respected by many all over the world and has many sponsors.
Non-governmental organizations
Nanhikali is one of the largest projects in India that makes it possible for underprivileged girls to get an education. Yes. This NGO makes it possible for girls to complete 10 years of quality education and schooling. That is what is most important. This project is unique in the sense that it provides both academic support every day and also yearly school supplies to these girls. This makes them also attend school with a smile on their faces. This organization isn't affiliated with the government of India in any way. On its own and with the help of donors and sponsors worldwide, it has helped many Indian girls, and that is definitely an experience that needs to be emulated by others.
Girl child education in India
In India, there are so many families even now that do not find it necessary to enroll their children in school to get a formal education. The truth is that, there are a lot of families that believe the role of a girl or woman is to be at home and take care of home duties as well as the children. All these duties are exciting for women to handle. However, over the past 20 years, there have been a lot of people worldwide advocating that women should get an education too. This is why the setup of Nanhikali sponsor a girl was good news to many families who wanted to do this, but had no money. India stands out as one of the countries with a high proportion of females who do not attend school. It is sad that some men even choose to abandon their female children at birth, and that is wrong. With it being the focus of many NGOs and even the Indian government to change things, there is a lot of work that needs to go into this. This is one of the reasons you will be able to have an amazing time.
Saving the girl child is important
It is sad to see many Indian girls who have a lot of skill, talent, and intelligence waste away in life because they were born female. Nanhikali has made it clear to these less-privileged Indian girls that there is nothing wrong when you are born a woman or a female. They have become more appreciative of who they are and how they came into this world. That is good.
Conclusion
Nanhikali sponsor a girl website and can be found online. So, if you want to help sponsor an Indian girl child, you can link up with the NGO to make it happen. There will always be someone who needs your help. So, do not take this lightly. Feel excited about doing this for someone. It means a great deal and makes a big difference.