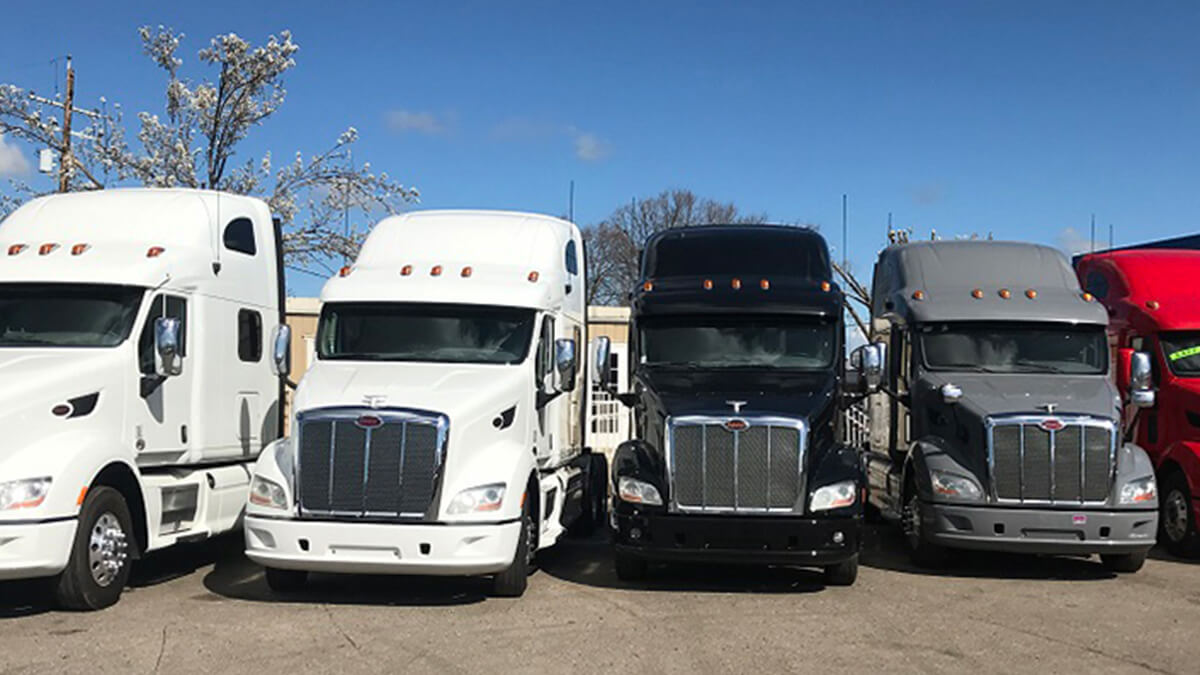 While education in a particular subject is largely attained via study, numerous soft talents cannot be taught through a book. More unconventional ways have emerged in every field as a solution to the problem of under-preparedness that we currently confront, giving motivated learners a platform to find and pick up valuable skills for their job. Truck driving schools may provide DTR CDL training and certification, making getting a solid job much more accessible than in other fields.
How will it help?
You must first receive a license to practice, learn your craft, and then put that knowledge to use if you seek a trucking position. You can pick from various CDL schools that provide specialized instruction and a commercial driver's license in this regard. Given that the average truck driving salary is between $38,000 and $43,000 per year investing in a quality training program can teach you more than just the fundamentals of commercial driving is critical. Truck drivers need certification and training from an authorized, reputable CDL school whether they work for themselves, are hired from within a specific organization, or change employers frequently.
So why should you enroll in a truck driving school? 
In addition to a vocation that offers flexibility in your schedule and a passion for travel, there is a critical lack of truck drivers in the US. There is a 30,000–35,000 driver deficit in the US, according to the American Trucking Association's (ATA) most recent study. If you are interested in working as a truck driver, this is fantastic news because it means you will have more employment options and get paid more. Nevertheless, in order to be hired, you must still have a current license and have completed the necessary training at a CDL school.
The available training programs include hands-on instruction, loading or inspecting techniques, as well as fundamental driving and safety knowledge for large commercial vehicles. Depending on the institution you picked, all the instruction and practice last between 3 and 12 weeks. For drivers with greater experience, there are also short certification courses. Programs offered by CDL schools can result in the issuance of a license in any amount of time, from a few weeks to a full month, based on the length and regularity of the training. If you wish to drive intrastate, you should be at least 18 years old and over 21 to drive nationwide, according to the requirements for enrolling in a CDL school.