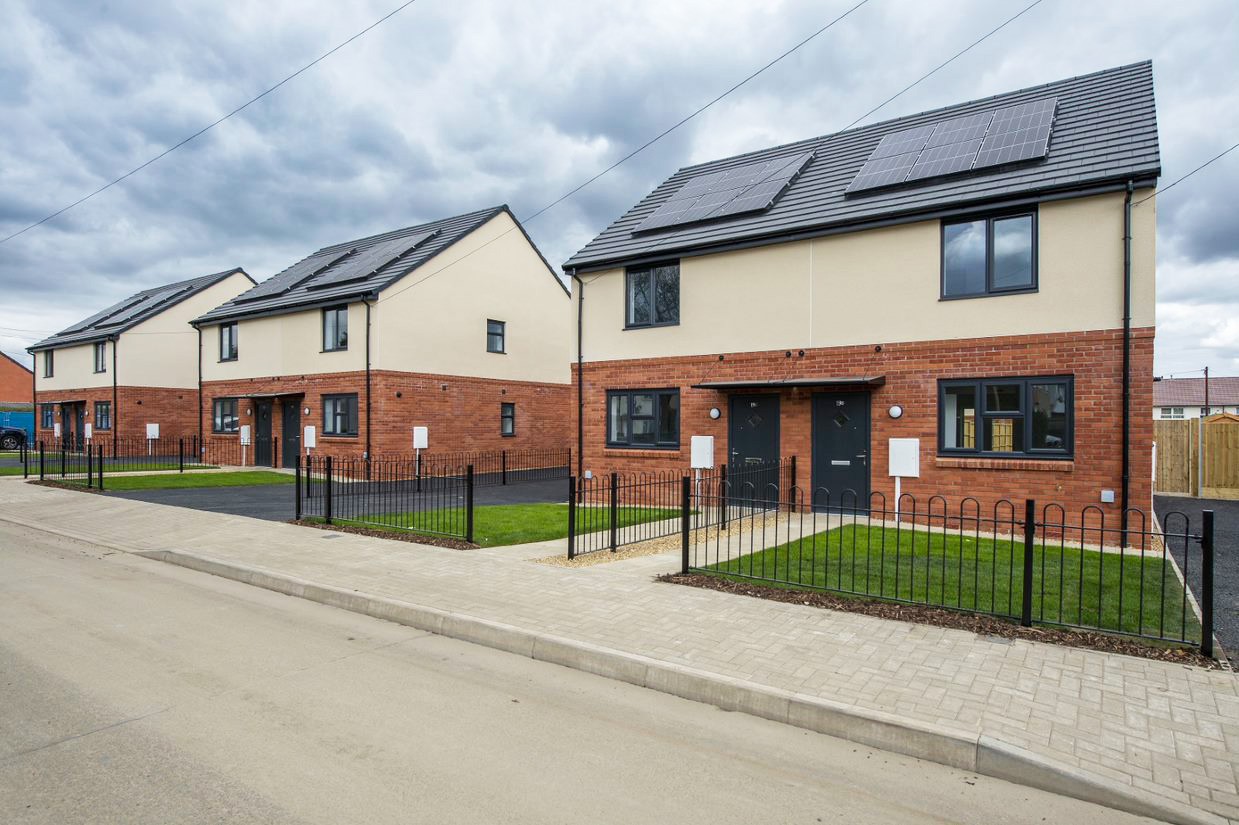 CHEAPEST PLACES TO BUY PROPERTY IN LEICESTER
Leicester is the ninth best city in the UK to live and work in. The reasonable cost of living, cheap housing, fine English traditions and multicultural activities make Leicester a nice place to invest in property. The city has a welcoming environment for students, professionals and families. In 2017, Leicester was named as one of the cheapest places to be a student and was 5th on the list of most affordable university towns in the UK. Its universities are the popular De Montfort University and the University of Leicester.
 The cost of living is low when compared to other cities such as Birmingham, Nottingham and London. As a diverse and vibrant city, there is a lot of indoor and outdoor activities. Transportation is affordable and the city is accessible by air, rail and road. Shopping is also affordable. Highcross and Haymarket Shopping Centre are the two main shopping malls in Leicester. At Leicester Market, there is a wide variety of goods. For food, there is a cultural variety to choose from; Indian, Chinese, Japanese or Polish.
There are lots of outdoor activities to engage in such as walking, swimming and sightseeing. Leicester receives lots of visitors at Leicester Museum and Art Gallery and King Richard III Visitor Centre. Kids can go to Gorze Hill City Farm and The National Space Centre.
The most affordable place or location to buy property in Leicester is in the city's centre, Dorothy Road, Weymouth Street, Margaret's Way and  Stuart Street . In 2022, the average price of property in Leicester is £259,776 but there are properties that are valued at a lower price.
Dorothy Road (£243,500)
Dorothy Road is an ethnically diverse neighbourhood in the East Midland region of England. It is a predominant white neighbourhood and is home to many Indians and Pakistanis. The road is known for terraced houses. Last year, properties were valued at 222,333. Currently, the average price of property in Dorothy Road is £243,500.
Weymouth Street (£185,125)
Weymouth Street is in Belgrave district. It has more of Indians living on it. There is a handful   of shops, pubs, supermarket and cafes around the street.  A 3 bedroom terraced house on Weymouth Street is valued at £185,125 and can go as high as 450,000.
Saint Margaret's Way (£186,000)
Margaret's Way The neighbourhood is somewhat affluent and has a good mix of educated and manual workers. You can play and watch football at Saint Margaret's Pastures Sports Centre. According to Quick Property Buyer, the average price of property on Saint Margaret's Way is £186,000. Today, there is a 3 bedroom semi-detached house at a very affordable price of £100,000.
Stuart Street (£145,000)
Stuart Street's junction is connected to Ashleigh Road, Wilberforce Road and Western Road. There are seven companies on Stuart Street. Most of the residents are administratives and professionals. Property on Stuart Street has an average price of £145,000.
According to Wales Cash Buyers, other areas with cheap houses are Twin Springs Lane, Shady Creeks Lane and David Cove Road.