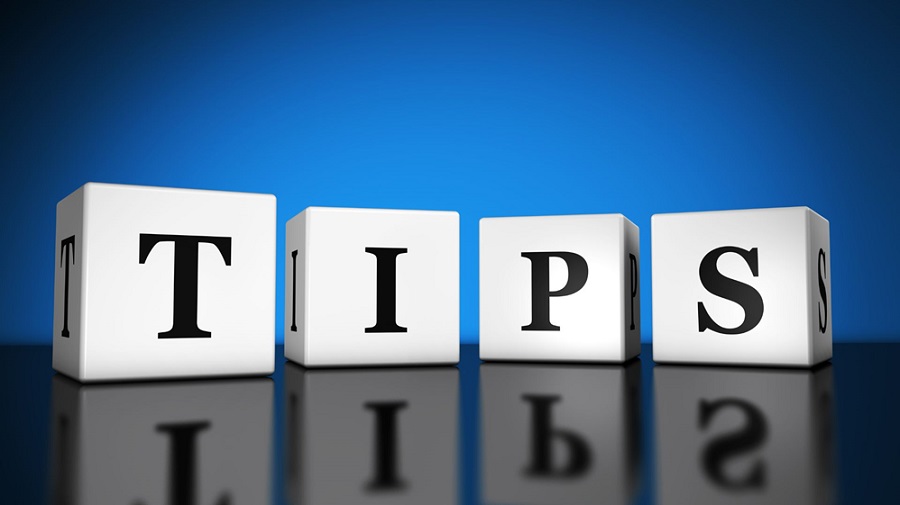 Marketing Tips To Expand Your Medical Practice
As the healthcare landscape evolves, so do the marketing strategies necessary for medical practices to connect with potential patients. One of the essential aspects of modern healthcare marketing is digital marketing. In this article, we will explore effective marketing tips to enhance your medical practice and grow your patient base.
1. Establish a Robust Online Presence
In today's digital age, patients turn to the internet to research medical providers and make informed decisions about their healthcare options. By creating an accessible, professional, and engaging website, you provide visitors with information about your practice and the services you offer. And by knowing how to use digital marketing to tap into healthcare consumerism, you can establish trust and create a unique insight into your practice.
2. Embrace Content Marketing
Regularly publishing informative and relevant content on your website, such as blog posts, articles, and videos, not only demonstrates your expertise in the medical field but also helps to establish trust between you and potential patients. Quality content helps to improve your website's search engine ranking and attract organic traffic.
3. Implement Search Engine Optimization (SEO)
Optimizing your website for search engines is crucial for attracting potential patients. Utilize well-researched keywords and proper site structure to improve your website's visibility on search engines, such as Google. SEO provides long-term benefits, helping your practice rank higher and improving visibility among prospective patients.
3. Utilize Social Media Platforms
Social media is an excellent platform for connecting with potential patients and keeping current patients informed about your practice. Share stories, offer health tips, and showcase your expertise on platforms such as Facebook, Twitter, and LinkedIn. Healthy engagement on social media can lead to a positive online reputation and increased patient referrals.
4. Focus on Patient Testimonials and Reviews
Patient testimonials and online reviews significantly impact potential patients' perceptions of your medical practice. Encourage satisfied patients to share their experiences on platforms like Google and Yelp. Respond promptly and professionally to both negative and positive feedback to further build trust and credibility among potential patients.
5. Utilize Targeted Online Advertising
Investing in targeted online advertising can help your practice reach a wider audience and generate leads. Strategic use of targeted ads can be highly effective by considering factors like location, demographics, and interests to reach potential patients actively searching for healthcare services in your area.
6. Monitor and Measure Your Results
It's essential to track your marketing initiatives' results to determine which weight loss marketing strategies help your practice grow. Analyze the data to adjust your marketing tactics and allocate resources effectively, ensuring that your medical practice continues to thrive.
To Sum Up
Effectively marketing your medical practice requires a comprehensive approach that enables you to reach and engage with potential patients. By adopting the strategies highlighted above, you can boost your practice's growth and attract more patients to your clinic. For optimal results, consider partnering with a professional marketing agency with expertise in crafting tailored strategies for your medical practices. Thanks for reading.