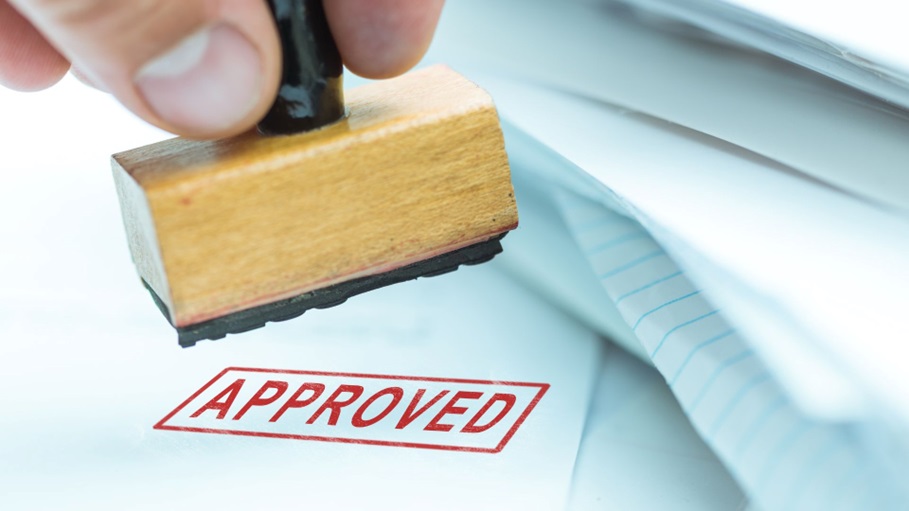 Top 5 Tips for Making Your Mortgage Approval Process Easier
Are you ready to buy a home? If so, you're likely already navigating the complex world of mortgage approval. While this journey can feel overwhelming, there are several tips and tricks to help make the mortgage approval process easier for you. In this article, we'll explore ways to simplify the process, from preparing your credit and financial documents to finding the right lender.
Start with Your Credit Score
Your credit score is a significant factor in determining your mortgage eligibility. Before starting the approval process, take some time to review your credit report and address any issues that could negatively affect your score. In case you have a bad credit score and still want to get pre-approved for a mortgage, you can reach out to a mortgage broker. Working with a reputable broker for a bad credit mortgage in Ontario can make this process more efficient and easier. They will be familiar with the needs of bad credit borrowers and will be able to offer you the best possible terms.
Gather Essential Financial Documents
Once you've reviewed your credit score, it's time to organize and gather all the necessary financial documents. Common document types include pay stubs, tax returns, bank statements, and previous mortgage information. Additionally, you may be asked to provide a letter of employment or additional financial documents from self-employed borrowers.
Choose the Right Lender
When it comes to mortgage approval, selecting a reputable lender who understands your financial needs is critical. Conduct thorough research and review lenders' qualifications, products, interest rates, and customer reviews. Consider reaching out to friends or family members who recently purchased a home for their recommendations as well. It's essential to shop around and find the best fit for you.
Get Pre-Approved
Once you've selected a lender, it's time to get pre-approved for a loan. Obtaining a pre-approval letter from your lender will show home sellers that you're serious about purchasing and have the financial means to do so. Moreover, pre-approval will help you identify any last-minute roadblocks in the mortgage approval process.
Be Mindful of Your Spending
It's also wise to be mindful of your financial habits. Avoid making any major purchases or applying for new credit, as these actions can impact your credit score and debt-to-income ratio. Lenders are looking for financial stability, so maintain responsible spending habits throughout the mortgage approval process.
To Wrap Up
Obtaining a mortgage is no small feat; however, with the right preparation and research, you can navigate this process efficiently. Start by assessing your credit score, gathering financial documents, and selecting the best lender for your needs. Then get pre-approved for a loan and be mindful of your spending habits. With these five tips in mind, you'll be on your way to a smooth mortgage approval!