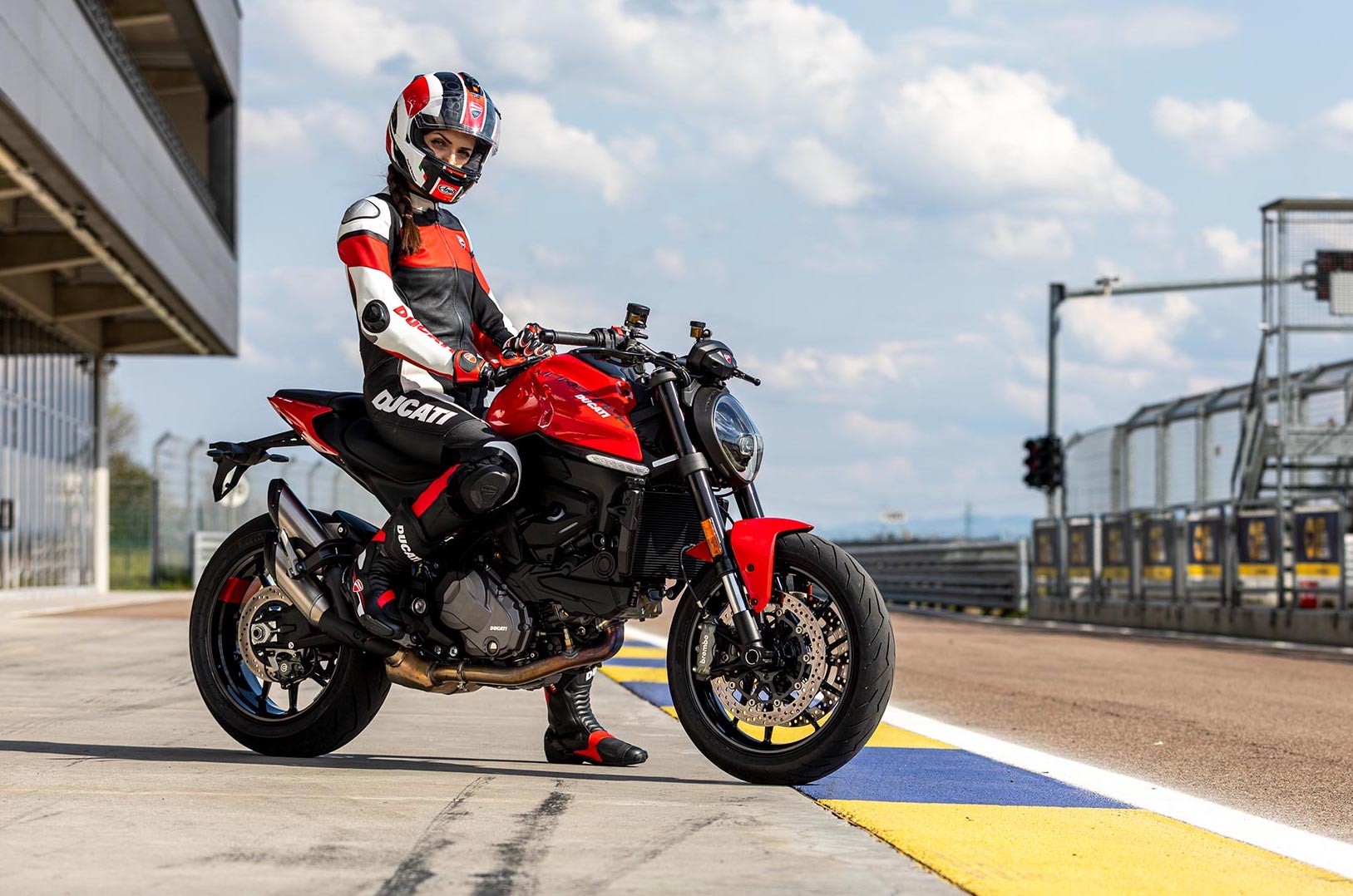 Never ride your 125cc motorcycle without a helmet
It is funny how some people are able to make wrong decisions when they ride their 125cc Motorcycle. How can you buy such a strong and feature-filled motorcycle and not buy a helmet? Well, that is what most people do today, which is very dangerous. When you place an order for your bike, you need to make sure helmets are included. Remember, when you have helmets purchased, you need to know your specific size. If you feel you do not know, then you can make purchases in person. When you try them on, make sure the chinstraps tighten well. This is what can assure your head and face's safety. Helmets that will shift on your head with ease can never be trusted. When you buy a helmet that fits you well, you have nothing at all to worry about. That is definitely something worth making the most of.
Your safety must be prioritized
Before you buy a helmet for your 125cc motorcycle, its back should come with or have a DOT. It should also have other safety certifications and stickers too. This will make it clear to you that the helmet has passed the safety test. So, make sure you do not take them lightly at all. If there is no check, you will be the one in trouble later. If you value your life, make certain that all of these boxes are thoroughly checked.
Helmet types work best
There are so many unique motorcycle helmet types. Some of them come with far more protection than others do. You can find helmets that will cover your entire face, known as full face helmets, shorty helmets, motocross helmets, as well as open-face helmets. In the list of all the helmets you can buy to use on your 125cc motorcycle, the full-face helmet stands out as one that is indeed unique. Some riders prefer to ride with shorty or open-faced helmets. Well, do this with the understanding that it will not keep your whole face safe in case you are involved in an accident. It is true that you do not wish to have an accident. However, since anything can happen at any time, you need to be prepared with the right safety gear, and helmets are a part of it.
Features such as anti-fog and anti-scratch
With more helmet brands and manufacturers taking over, more features keep entering the system. Today, helmet manufacturers make sure they have some unique anti-fog and anti-scratch features added. This is to further give these helmets a higher layer of safety and protection. Try to buy that ideal helmet for your motorcycle that comes with some of these exciting features. If you can buy a 125cc motorcycle, you should be able to buy a helmet with anti fogging features. This will keep you safe during the night when the road is dark and hard to see. Some brands add a long list of features to their helmet models. However, when you read reviews, you will realize there is no truth there. So, always have this checked too.
Conclusion
No matter how expensive or high-quality your 125cc motorcycle brand is, you will not be safe riding it without the right protective gear. Among other things to wear to stay protected while riding, a helmet plays a vital role. That means, you should be prepared to make these purchases count all the time.