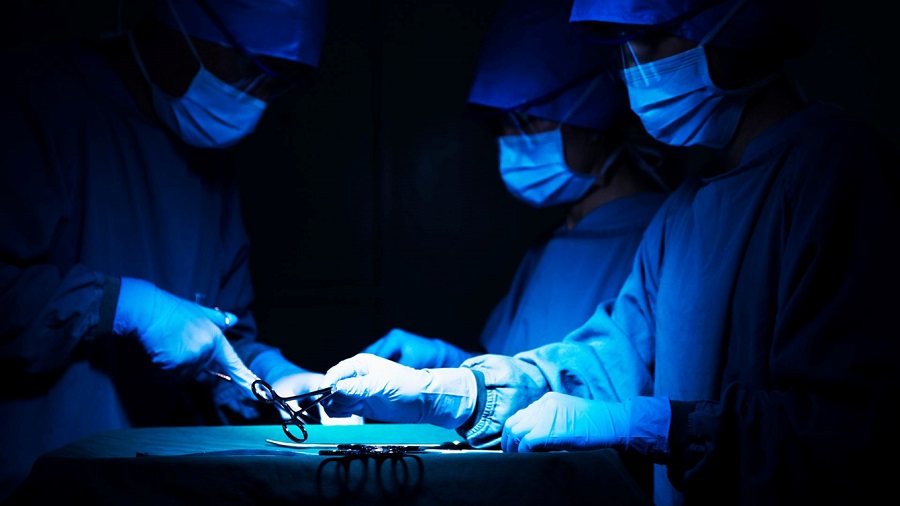 Understanding the Criteria for Bariatric Surgery: Am I a Candidate?
Deciding to undergo bariatric surgery can be a life-changing decision, and knowing whether or not you qualify as a candidate is essential. With the right information and guidance, you can assess your eligibility and make an informed choice. In this article, we will discuss the criteria for bariatric surgery and determine if it might be the right option for you.
Bariatric Surgery and the Qualifying Factors
The first step in determining your eligibility for bariatric surgery is understanding the criteria. Generally speaking, there are three major factors that need to be considered before you can qualify for bariatric surgery.
Body Mass Index (BMI): A key factor in determining your eligibility is your body mass index, a measurement of your body fat based on your height and weight. A BMI of 40 or higher indicates that you are obese, while a BMI of 35 or higher with at least one weight-related health problem, such as type 2 diabetes or high blood pressure, may also qualify you for surgery.
Medical Necessity: Bariatric surgery should be a last resort for individuals who have tried and failed other weight management strategies, such as diet and exercise. Your medical history, current health condition, and the severity of your obesity-related health issues will all be taken into consideration.
Commitment to Lifestyle Changes: Successful long-term weight loss requires significant behavioral changes, including diet modifications and regular exercise. Candidates must demonstrate their willingness to make these changes and adhere to a follow-up care plan.
Additionally, by visiting a reputable bariatric center in Tijuana, you can find out more about the process and determine if you're a candidate. They will evaluate your medical history and health condition, provide information about the procedure, and discuss available payment options.
Pre-Surgery Assessment
If you meet the criteria above, you will likely undergo a series of medical tests and evaluations to assess your overall health and ensure that you are a suitable candidate. This process, described in a guide to medical testing before bariatric surgery, can help the surgeon identify any potential risks before the procedure. The tests are typically done on the day of your appointment and include an x-ray, electrocardiogram (ECG), complete blood count (CBC), urinalysis, and a variety of other assessments.
To Wrap Up
Bariatric surgery can be a life-saving intervention for individuals struggling with obesity, but it's crucial to understand the qualifying criteria, such as your body mass index, medical necessity, and willingness to commit to lifestyle changes. If you think you might be a candidate, consult with your healthcare provider and a bariatric specialist to discuss your options and make the best decision for your health and well-being. With the right guidance, bariatric surgery can be an effective way to achieve long-term weight loss success. Thank you for reading!