Using A Website Builder? Follow These 8 Tips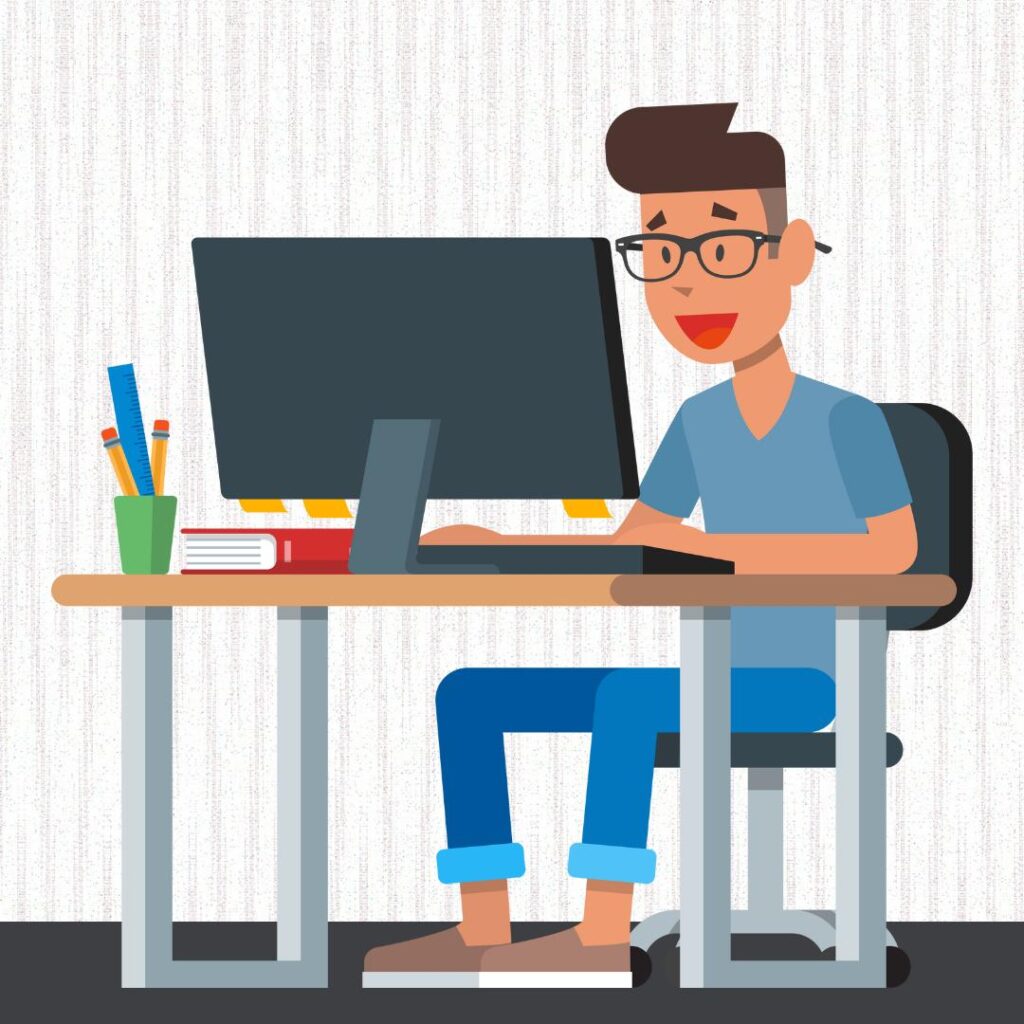 A website builder is an online service or software program that provides the tools and features necessary to create a website. Website builders are typically drag-and-drop user-friendly, allowing you to build a website with minimal programming skills. Website builders can provide tools for e-commerce, email marketing, and content management, making them a great option for anyone looking to create a website without the help of a professional web developer.
Creating A Website Quick & Easy
Creating a free website with a website builder is a great way to express yourself or give your business a presence. It can help you build your brand, reach a larger audience, and even increase sales all without spending thousands of dollars. But, putting together a website can be a daunting task if you don't have the right tools or know-how. Here, I will share eight tips for using a website builder that can help you create a website quickly and easily, in a natural-sounding style.
Get to know the tools:
Before getting started, spend some time familiarising yourself with the tools offered by the website builder you're using. Once you know your purpose and which tools make achieving it easier, you can make the most out of your website builder.
Brainstorm:
Before getting into design and development, brainstorm. Write down ideas and concepts that you have, such as the kind of content you want to showcase, the colour palette, and the features you want to include. This way, you'll have clear objectives in mind and will have an easier time creating the website you're envisioning.
Choose a template:
Once you're ready to start creating, choose a template. Website builders usually provide a variety of pre-made templates and themes that you can use. This part is optional and you can always start from scratch, but selecting a template will help you get the basics already set up so you don't waste time in the early stages and focus your efforts on the details.
Make it mobile-responsive:
Whatever device a visitor is using, your website must look good on it. Make sure the website builder you're using automatically optimises the website to offer a good view on mobile devices.
Add multimedia:
Pictures, GIFs, and videos can bring a website to life. Include some multimedia and make sure whoever's hosting the content (like Youtube and images) allows embedding.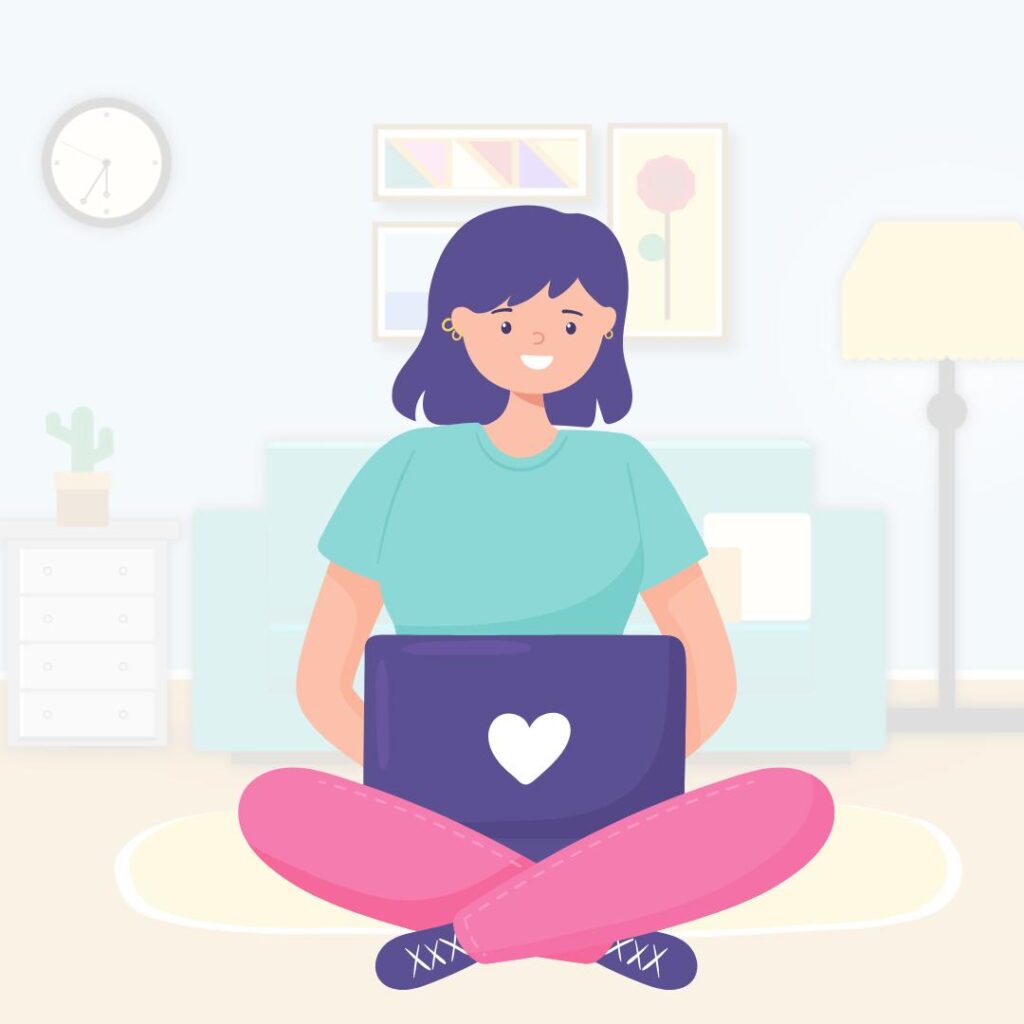 Organise the content:
Focus on organising the content in an orderly fashion and make sure all the elements appear in the same order every time. It's also a good idea to use descriptive words and titles to make it easier for visitors to find what they need quickly and with minimal hassle.
Be consistent:
Maintain brand consistency by using the same colour palette and fonts throughout the website. Keeping the design consistent will help your visitors recognise the website and easily recall the brand.
Utilise third-party tools:
Utilising third-party tools can make a big difference when it comes to creating a website. From marketing tools to plugins, these can greatly enhance the user experience and help you achieve more with less effort.
Overall, using a website builder is a great way to create a website without having to learn complex coding skills. By following the eight tips outlined in this article, you can easily create a website quickly and efficiently. However, it is important to remember that while website builders can be a great resource, they should be used in moderation. Don't rely on website builders completely – make sure you also do your research and learn how to create a website from scratch. By doing this, you can create a website that is unique, engaging and effective.
Now that you have all the tips at your fingertips, why wait? Get to create your website today and see the results for yourself. Visit Shopline Singapore for more info.