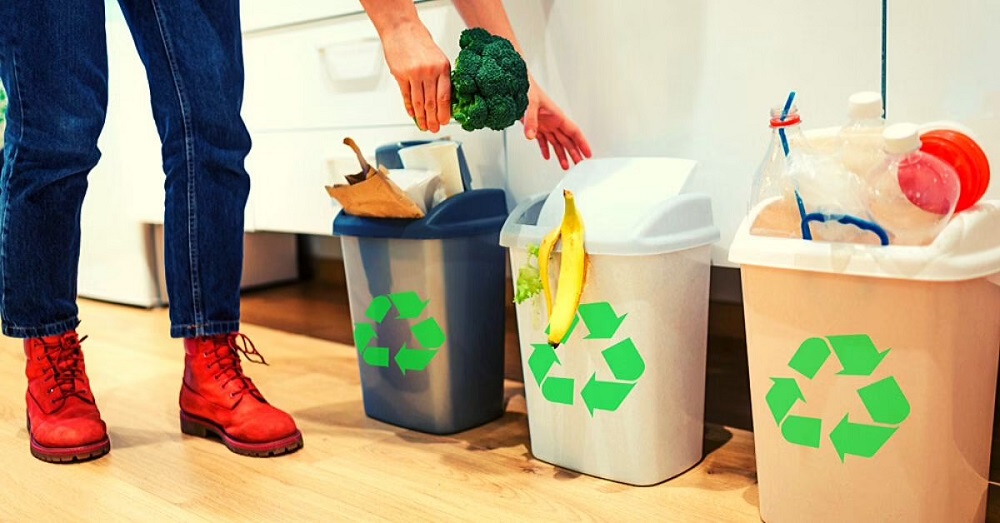 What Waste Segregation Means? – Understanding The Vital Facts
Waste separation at home is the separation of dry and wet waste, which allows for various waste management ideas such as composting, recycling, and incineration. Its ultimate objective is to decrease garbage in landfills and, as a result, to prevent contamination of land, water, and air. Trash segregation, to put it simply, is the technique of segregating moist and dry waste. This separation is necessary because it facilitates the recycling of dry non-biodegradable trash. It also makes it easier to compost moist trash like leftover food, used tealeaves, and so on. When garbage is not adequately divided or segregated, it all ends up in landfills.
As industries around the world become more concerned about the impact of their manufacturing processes on the environment and continue to invest in more environmentally friendly manufacturing processes, households must also take responsibility for maintaining a clean and healthy environment by ensuring that their trash is properly managed. Waste separation at home (การ คัด แยก ขยะ ที่ บ้าน, which is the term in Thai) is crucial not just for the sake of a clean environment, but also for the sake of the family's health. As you might expect, waste separation at home differs significantly from waste management at building sites and manufacturing plants, even though the same concepts apply.
Before we can comprehend waste separation at home, we must first grasp the distinction between moist and dry waste. All of our kitchen waste is classified as wet waste. Vegetable peels, used tea, fruits, leftovers, and so on can all be utilized in this way. This is compostable organic trash that is biodegradable. Paper, glass, plastic, cardboard, styrofoam, rubber, metal, and food packaging material are examples of dry trash. Milk cartons and packages are also disposed of in a dry trash container. Dry waste is recyclable, however, contaminated or filthy refuse will be rejected.
Two distinct containers, one for wet trash and the other for dry waste, should be labeled and kept separate. You may also use two distinct colors to make it easier to distinguish between them. Keep two dry trash collection bags on hand, one for plastics and paper and the other for the remainder of the household garbage. Use a paper bag to dispose of sanitary waste. Sanitary waste includes diapers, synthetic sanitary napkins, and hygiene-related goods. Before putting plastic garbage from the kitchen into the dry waste bin, make sure it's clean and dry. Keep food matter out of glass and plastic containers. Wet garbage should be composted daily. Once a week, send dry garbage to the recycling centre.