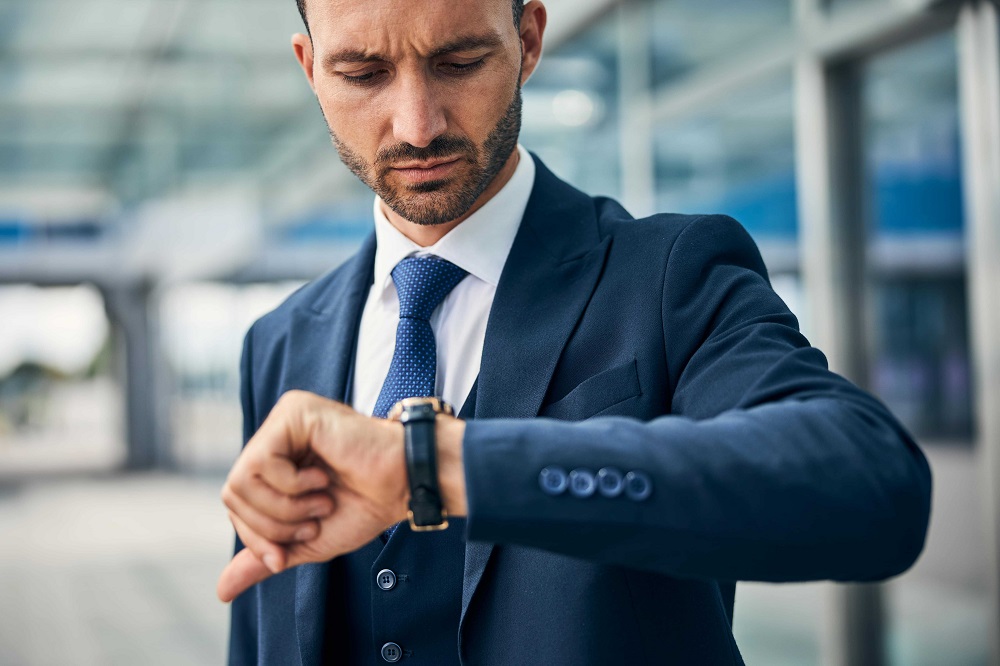 The Bestselling Rolex Men Watches That Are Absolute Must-Haves
Rolex have been reckoned a classic watch brand ever since its inception. After creating a niche for itself in the world of watches for defining both elegance and luxe at the same time through its watches, Rolex is now at the pinnacle of opulence. Every Rolex men watch ever designed is known for its high standards and rich appeal. Of all their collection, there are some which have gained prominence from their followers across the globe, thanks to their powerful resistance to water, comfort, durability and accuracy.
Here is a list of all the bestselling and most prominent Rolex timepieces for men.
Rolex Day-Date Ii
The Rolex Day-Date II ventured into the market back in 1956 and took everybody by storm because of its efficiency in displaying the date and particular day of the week simultaneously on its windows. The timepiece was nicknamed President bracelet because of how it is synonymous with luxe and might. The 40mm fluted gold bezel case and the self-winding movement of 3255 have influenced a lot of people to invest in the timepiece.
Rolex Cosmograph Daytona Platinum
Ever since its launch in 1963m the timepiece and its functions have been associated with outstanding performance in motorsports. The sole purpose of designing the platinum Rolex men watch was to cater to the requirements of professional racing drivers. The reliability of the watch and its exclusive tachymeter bezel enables the drivers to measure speeds up to 400 km. The ice-blue dial of the supreme chronograph watch also features a classy platinum case.
Rolex Explorer Ii
The chic and opulent watch is designed with a premium quality stainless steel Oyster strap which renders unique durability to it. For maximum ease of use, the self-winding movement feature has been added to the timepiece. Along with that, the watch also includes a stainless steel case followed by a pristine white dial for irreplaceable clarity and reliability.
Rolex Gmt-Master Ii
If you love travelling, then these Rolex men watch should be your best friend. Since its launch in 1955, the GMT-Master II has gained prominence solely because of its attractive blue-red combination ceramic bezel-which inspires others to nickname it 'Pepsi". While blue stands for the nighttime hours, red denotes the daytime hours. The bezel is also 24-hour scale equipped, so it can display the time of various time zones.
A few other bestselling Rolex timepieces for men are Rolex Explorer 1016, Rolex Cellini 50525 Rose Gold, Rolex Submariner Date, Rolex Milgauss, Rolex Sky-Dweller 2020 and Rolex Oyster Perpetual 36 etc.
The Rolex men watch are available in various shapes, sizes and price range which almost all classes of people can accommodate. When and if you are determined on investing in Rolex timepieces, make sure to put in your best care and maintenance to prolong its durability.