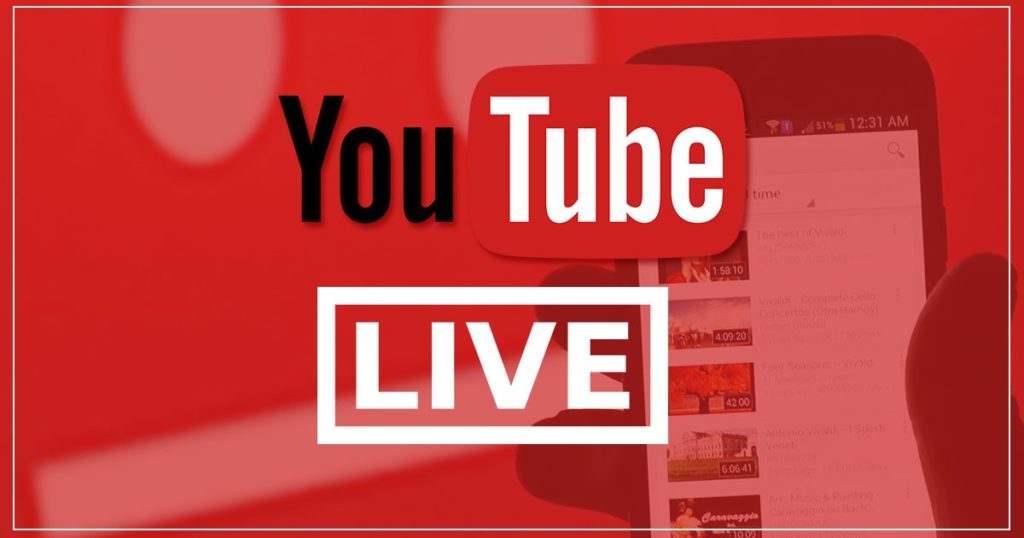 You Tube For Business – How to Boost Sales and Increase Engagement
YouTube is a popular video sharing platform that can be used for business purposes. Businesses can create a YouTube channel to upload and share videos related to their products or services. This can help to increase brand awareness and drive traffic to their website.
Additionally, businesses can use YouTube for advertising by running pre-roll or sponsored videos on the platform. YouTube can also be used to create a strong community around a brand by regularly uploading content and engaging with users in the comments section. Stephen Taylor is an entrepreneur who helps micro and small business in promotion and gaining customers.
Here are some steps to get started using YouTube for your business:
Create a YouTube channel: Go to youtube.com and sign in with your Google account. If you don't have one, you can create one for free. Once signed in, click on the icon with three lines in the top left corner and select "My channel." Follow the prompts to create a channel for your business.
Customize your channel: Once your channel is created, add a profile picture and cover photo that represents your brand. Add a description of your channel and include links to your website and social media accounts.
Create content: Develop a content strategy for your channel and start creating videos that align with that strategy. It could be product demos, how-to videos, behind-the-scenes footage, or testimonials from satisfied customers.
Optimize your videos: Optimize your videos for search by including relevant keywords in the title, description, and tags. Use closed captions or subtitles if your video is not in English.
Promote your channel: Share your videos on your website and social media accounts, and encourage your customers to subscribe to your channel. Run advertising on YouTube to reach a wider audience.
Engage with your audience: Respond to comments on your videos and interact with your audience. Use YouTube analytics to track the performance of your videos and make data-driven decisions about future content.
Use YouTube features: YouTube has many features like End Screens, Cards, and Annotation to help you promote your website and other videos on the same channel.
Marketing ideas –
YouTube can be a powerful marketing tool for businesses, here are a few ideas to consider:
Product demos: Create videos that demonstrate how your product works and highlight its key features and benefits.
How-to videos: Create tutorials and how-to videos that show your audience how to use your product or service.
Behind-the-scenes footage: Share behind-the-scenes footage of your company, team, and the production process to give your audience a glimpse into the inner workings of your business.
Testimonials: Share customer testimonials and success stories to build trust and credibility with potential customers.
Live streaming: Utilize YouTube Live to stream events, product launches, or Q&A sessions with customers.
Collaborations: Collaborate with other businesses or influencers in your industry to expand your reach and tap into their audience.
Contests and giveaways: Run contests or giveaways on YouTube to increase engagement and build a sense of community around your brand.
Advertising: Use YouTube's advertising platform to run pre-roll, sponsored, or display ads to reach a wider audience.
Influencer marketing: Partner with popular YouTubers to promote your product or service to their audience.
Optimize for SEO: Optimize your videos with relevant keywords, captions, and tags to make them more discoverable on YouTube search results.