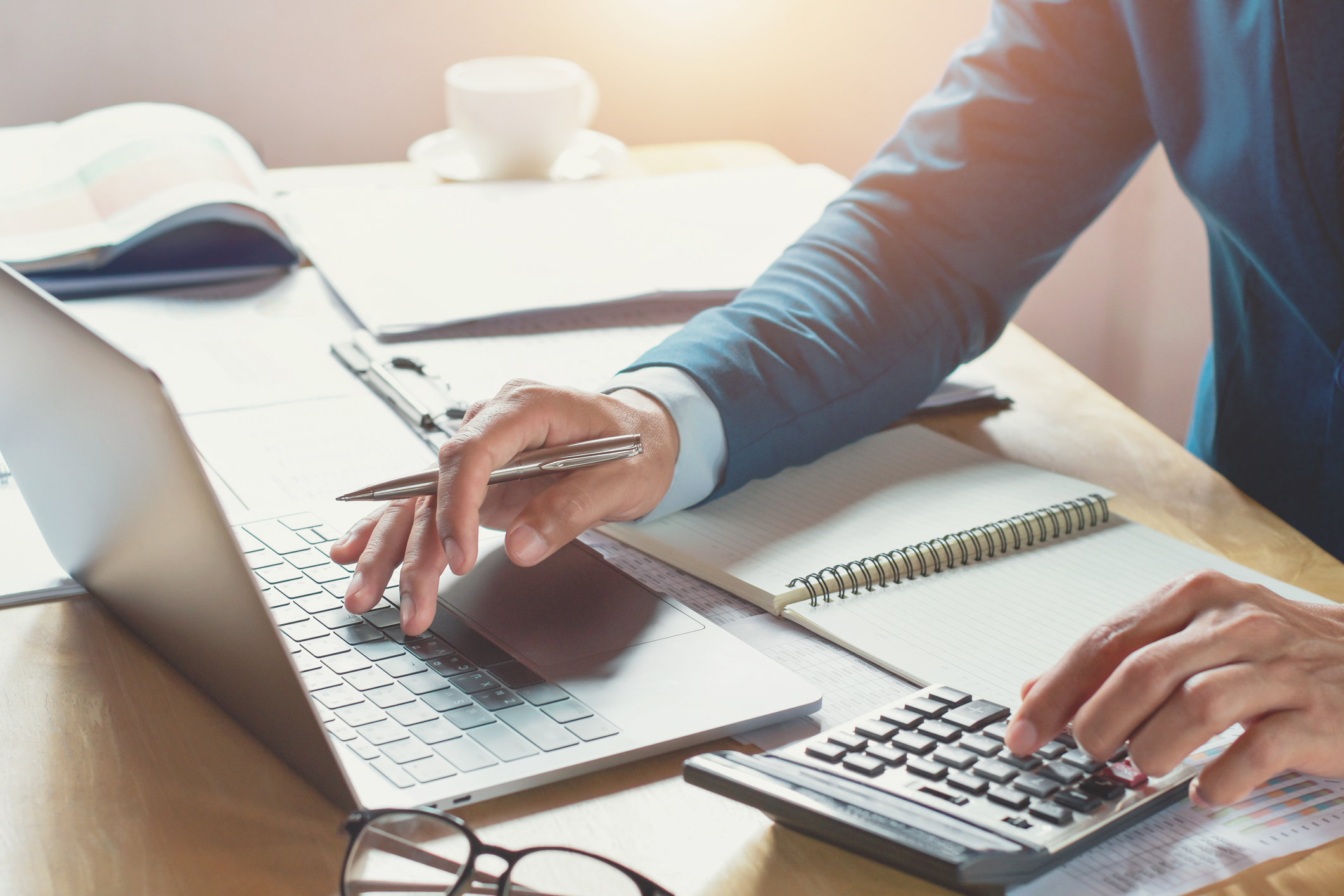 5 Tips that will help you get the best accountant on board!
Running a company may involve a huge list of responsibilities and services. Different professional are hired to perform different roles and services. Accountancy is one of the critical subjects and not everyone can perform the role of an accountant. You need someone who is qualified, experienced, and skilled at maintaining company's financial stability. After all, it is all about money at the end of the day. ACCOTAX accounting and bookkeeping along with a few other similar companies help you capable and reliable accountants.
Our article majorly focuses on the secrets to hiring the most efficient accountant to run your business effectively. We bet these tips will come in handy for you while choosing an accountant for your firm.
5 Tips to hire the best accountant on board:
Identify the purpose of the accountant:
Before hiring an accountant, you must make a checklist of the number of roles they will plan in your company. What do you expect from an accountant? It is necessary to answer as there are different types of accountants that perform distinct roles such as, public accountant, tax accountant, auditor, chartered accountant, etc…
Research about companies and freelance accountants:
Research a few good companies in your location and also find out freelance accountants. Some companies hire freelancers as their company requirement is specific and they want the accountant to perform a specific task such as audit or annual tax filing.
Filter your search by specifying your terms:
Narrow down your research to get the exact results. Use filters like accountants in your location, five star ratings by the other clients, experience, and qualification of the accountant, etc…
Plan an interview with a few accountants:
Schedule an appointment and fix an interview with a few good companies. You can do this on email on call. Meeting a few companies or accountants in person will help you understand their skills in detail. Build a good rapport with your desired accountancy firm so that you both have mutual respect for each other.
Compare their expertise and experience:
Finalizing an accountant gets easier if you compare a few as per their skills, experience, and your company budget. Seek a quote from them on their fee, check their experience, and look for the number of clients they have handled in their career. ACCOTAX accounting and bookkeeping doesn't mind sharing feedback of their previous clients.