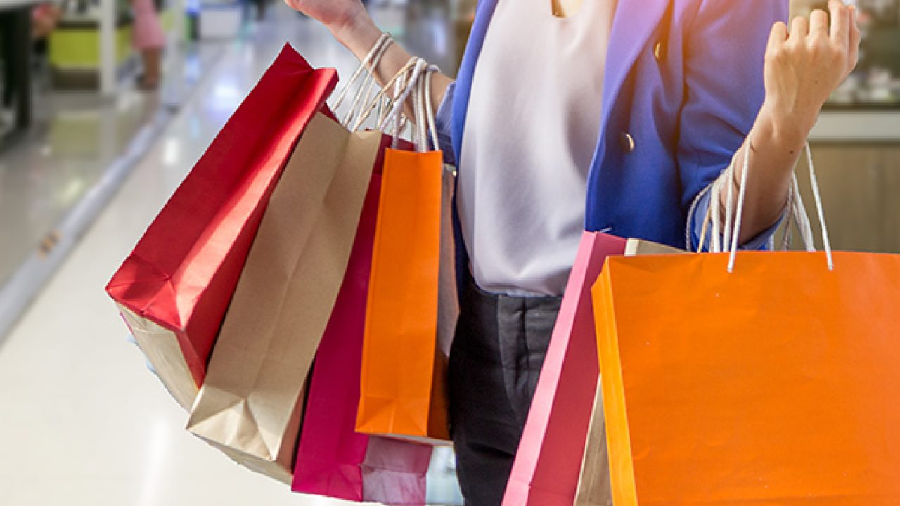 Decoded: Why You Must Go For Shopping In Goa
Goa has always been known for its beaches and heritage sites around the world. This small state, although being a well-known tourist attraction, has produced craftsmen and artists from many walks of life. Tourists flock here in search of peace and tranquilly, with shopping being the last thing on their minds. However, when flea markets were introduced in even the most distant corners of the renowned tourist destination, shopping in Goa began to take shape in a real sense for tourists.
There are currently four big shopping areas in Goa that are vying for everyone's attention. Thursday Night Market at Vagator Hilltop, Saturday Night Markets at Arpora, Anjuna Flea Market and the Mapusa Market are also popular shopping destinations.
A Brief Guide to Shopping in Goa
Goa is always packed with young and vibrant tourists, who are ready to explore new things every day. Goa could well bring a surprise package to them. From paragliding to late-night parties, Goa offers you adventure sports, pleasure, parties and heritage all at once. Now, you can add one more column to your bucket list since we will now discuss some fascinating tips for shopping in Goa.
Street Shopping for Seashell Galore
The majority of hotels in Goa greet their visitors with seashell garlands. If you want to get one for yourself to decorate lampshades and create your own seashell curtain strings, street shopping is the ideal option. You can also go for one-of-a-kind jewellery such as bracelets, necklaces, and earrings which you will find in abundance and most importantly at an affordable price at Oxdel beach, Galgibaga beach and Siridao beach. Shop your favourite shells and jewellery and use them to decorate your home. You will get them for a good price while street shopping in Goa.
Finesse of Local Feni
Feni is the most celebrated Goa-special liquor, manufactured from coconut and cashews. If you are chalking out a plan for Goa, Feni is something you should never miss. It is exceptionally inebriating, with surprising longevity and is typically punched with tonic water and lemonade to prepare the alcoholic drinks. You can acquire a bottle or two of this unique country liquor for as minimum as INR 100 at most dry fruit as well as wine shops. You can also purchase it as a memoir of the trip or present it to your alcoholic pals as a gift.
Amazing Azulejos Tiles
The Azulejos tiles will serve as a lasting memory of your visit to Goa. Outside their homes, on the sidewalks, in street art, and even in hotels, residents employ such tiles. In a single glance, these vibrant tiles send a powerful story about their origins. As a result, you must include these important items in your shopping in Goa itinerary.
Bold and Beautiful Beachwear
Goa is regarded as one of the world's most popular beach getaways. Standing in the airport departure lounge, you can clearly spot the well-dressed folks with pleasant grins who are on their way to vacation. This destination is known for its beaches and is the finest spot to shop for beachwear such as bikinis, shorts, sarongs, unique flip-flops, hats and more. Locals commonly sell such products in a variety of bright colours and designs on all of Goa's beaches, including Baga, Calangute, Anjuna and Miramar, in the cheap shopping areas that you won't be able to ignore.
Local Tradition of Kunbi Saree
Kunbi sarees, traditionally worn by Goa's native women, are being reintroduced by designers. There are multiple saree stores in Panaji that are ideal to shop for Kunbi Saris in Goa. If you're on a budget, you may also shop at village fairs or local boutiques.