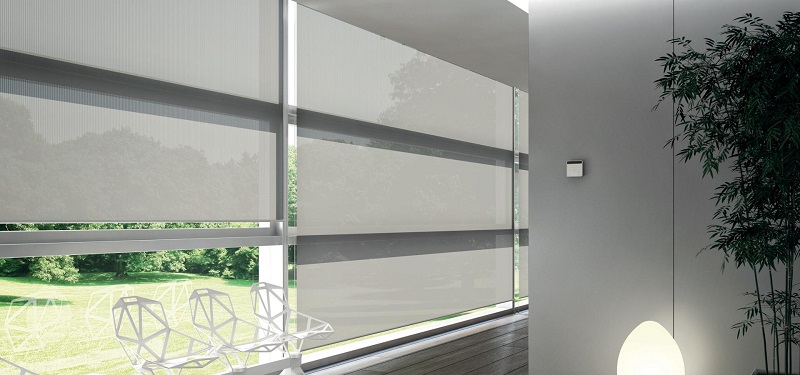 Know all about the maintenance of Blinds:
When we talk about any window treatment whether it is blinds , curtains or drapery, they serve the same purpose. They cover the windows and doors properly adding elegance, comfort, and more importantly, add privacy and noise along with heat insulation to your room. But blinds attract dirt and dust the most while hanging which adhere to your blinds and lose the shine which make them look old and dirty.
There is a vast variety of blinds available that makes it more interesting for the home décor.  They all are different from each other in terms of fabric, style, material, color, and patterns. All the types of blinds require different types of maintenance. Some curtains are easy to maintain while others need experts for proper cleaning.
It is necessary to clean blinds regularly to keep them in better condition and to preserve their beauty.
Roller blinds and PVC Venetian blinds
In blinds, if you have roller blinds or PVC Venetian blinds at your place do cleaning using a vacuum cleaner or compressed air. These blinds also clean using a sponge or soft brush dipped in soapy water. Rinse them with clean water then hang it down until completely dry. Avoid scrub or applying any harsh substance or solvents that might harm the coating of the fabric on blinds.
Aluminum Venetian Blinds and wooden Venetian blinds
If you have Aluminum Venetian Blinds or wooden Venetian blinds, the cleaning of these blinds should be done by closing slats and using a soft brush, feather duster or cloth.
Thermal blinds
The cleaning of these blinds requires regular dusting with a duster. In most cases, this is the only cleaning method needed for these blinds.
If you want to clean the spot, just damp clean cloth with warm water with the mild detergent solution, then dab the spot until it is gone. Avoid rubbing and allow it to dry completely. Always vacuum both sides of the blinds.
Some points to be known as precautions
While cleaning notice more to the top of blinds as the pleats collect more dust; this comprises valances, cascades, cornices, swags, etc.
Examine for any damage after cleaning the blinds, like torn stitching, or drooping hems, lose or broken string loops, and make any repairs.
For indoor and outdoor uses, solar blinds are popular and often people opt for decks or patios to control sun glare.
Outdoors blinds quickly get dusty and dirty. They require regular cleaning to stay clean and nice.
For the washing purpose of the fabric, you must follow the manufacturer's care instructions, or you can also use cool water, gentle cycle within the machine and hang to dry.
If your blinds are lined, make sure about this thing that both of its lining and face fabric are washable.