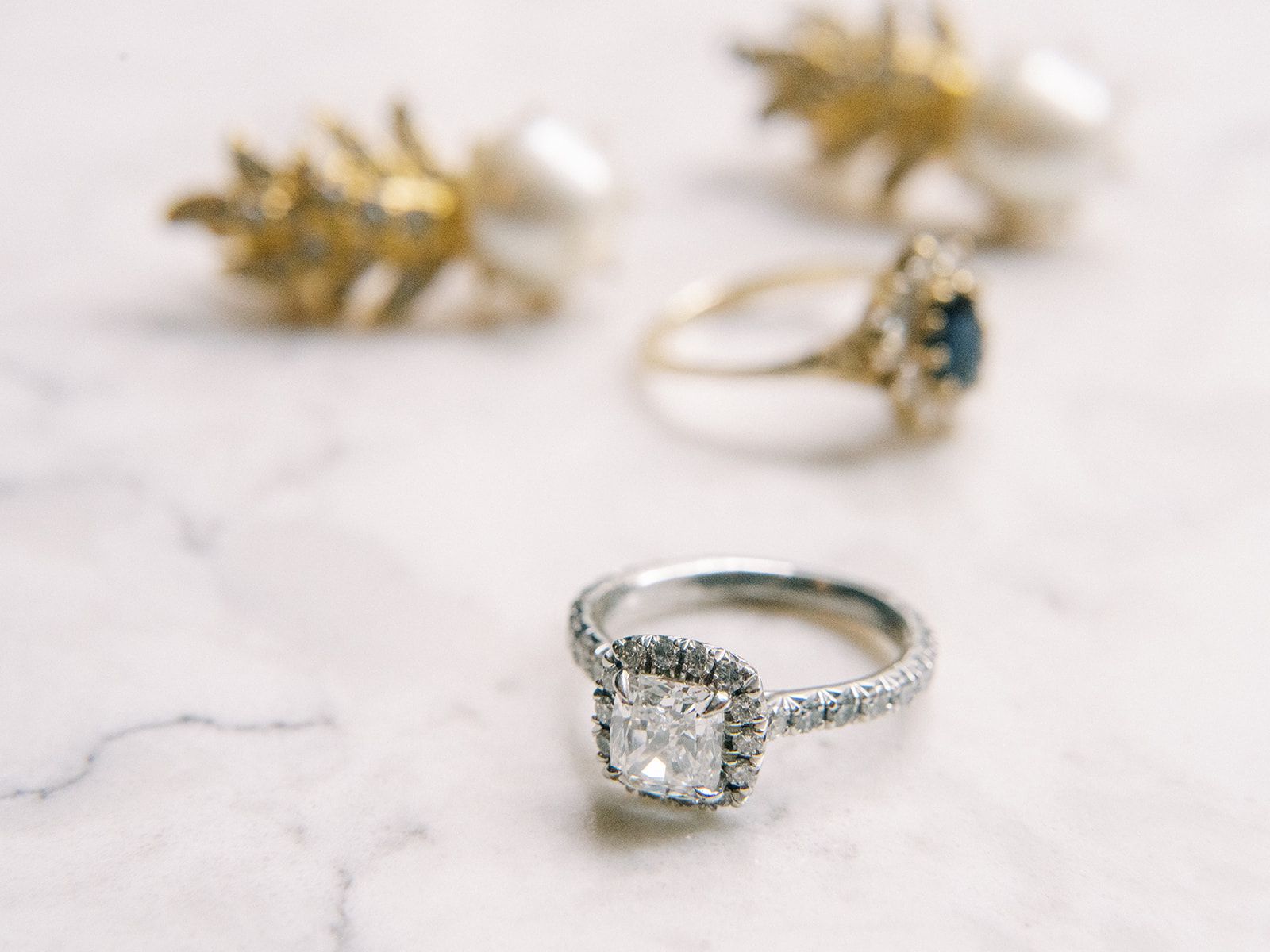 Men's wedding bands and the use of birthstones in jewellery
Birthstones have been used in jewellery for centuries, and their popularity is only increasing. Many people incorporate birthstones into their wedding bands to personalize the jewellery and pay tribute to their loved ones. While some men are hesitant to wear birthstone rings, they can be stylish and masculine. The key is to choose a design that speaks to your style. Birthstone rings are available in various metals, including gold, silver, and platinum. And, with so many different gemstones to choose from, you're sure to find the perfect birthstone for your ring. Whether you're looking for a traditional or unique design, birthstone rings are an excellent way to make your wedding band your own.
The uniqueness of birthstone jewellery
When it comes to jewellery, birthstone pieces are truly unique. Unlike other mass-produced jewellery, birthstone jewellery is made with a specific birth month. As a result, each piece is one-of-a-kind and can be treasured for years to come. In addition, birthstone jewellery often has personal meaning for the wearer. Each birthstone is associated with certain qualities, which can be significant to the person wearing the jewellery. For example, the birthstone for March is aquamarine, which is said to represent courage and strength. Wearing aquamarine jewellery for someone born in March can help them feel connected to those qualities. Ultimately, birthstone jewellery makes a wonderful gift for someone special in your life. Not only will they love the piece's uniqueness, but they'll also appreciate its thoughtfulness.
How to pick that perfect men's wedding band
Mens wedding bands are not only a symbol of your love and commitment, but they are also a reflection of your style. With so many different options, deciding on the perfect band cannot be easy.
 Here are a few things to keep in mind when shopping for men's wedding bands
Metal

Width

Profile

Finish

And finally, the budget!
Keeping these things in mind will let you make a wise choice which you shall cherish for a lifetime!